Define Your Business Goals
It's a good idea to understand your overall goals for your property before you list it on Airbnb. Crunch some numbers and estimate an average amount of profit that would cover your overhead while increasing your revenue. You'll set your prices with the goal of hitting that number or higher. 
Then, figure out your occupancy goals. Remember that more bookings equal more revenue, so getting as many nights booked as possible is key to hitting your profit goals. 
There will be times of the year when you won't be able to accept bookings for a variety of reasons. Maybe you like to take a week between the busy season and slow season to perform maintenance on the property, or you have upcoming renovations and know you'll need to set those dates aside. You may even like to use the rental for your own personal use. 
Estimate how many days a month you'll want to use the rental for yourself, add the maintenance days, and voila: an occupancy rate.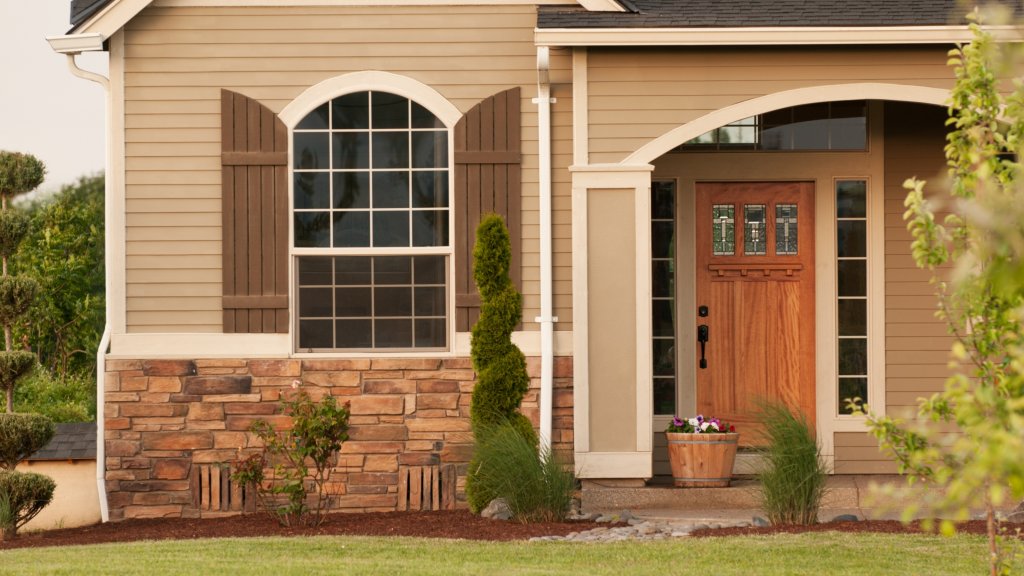 Estimate Your Expenses
While the overall goal of listing your vacation rental on Airbnb is to turn a profit, you have to remember that there are costs associated with inviting guests into your property. This is particularly true for short-term rentals as they see a lot more action than long-term rentals. 
Pull out your calculator and make some rough estimates of how much overhead will cost. This should include funds to manage the wear and tear, cleaning funds, an emergency fund in case of major damage, and restocking costs for things like toilet paper, towels, and cleaning supplies.
"Don't forget about cleaning fees. You can opt to build it into your rate or add it in as a standalone fee. Planning to do your own cleaning? Be sure to factor in a small amount to offset the time and materials that you will spend on this commitment."
Establish Your Market Value
Now that you have some goals in mind, it's time to calculate the rough market value of your property. This will be the foundation from which you set rates, helping you decide what's the absolute minimum nightly rate you can accept and what your average rate might look like. 
This is where comp sets come in handy. You can use Airbnb to search for properties that are similar enough to your own — same bedroom/bathroom count, similar amenities, same location — and look at their rates. Then, based on your business goals, you can start estimating a base rate and a minimum rate.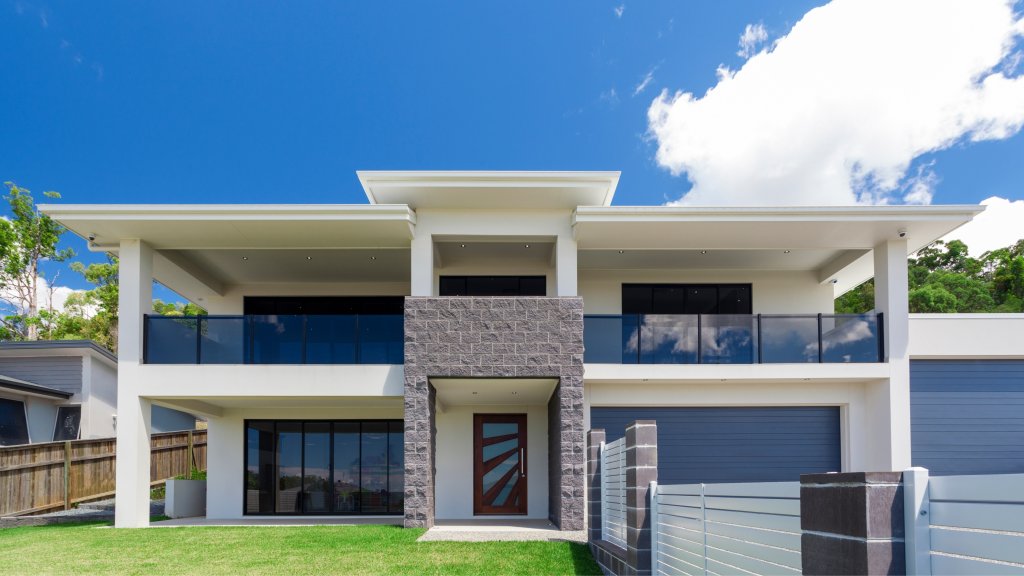 Understand the Makeup of Your Price
Your Airbnb rate is made up of these main components: 
Nightly pricing: Here, you can decide whether you want to charge per guest or up to the maximum number of guests.
Security deposit: Some Airbnb hosts charge a refundable damage deposit to cover any potential damage that might occur during a stay. 
Cleaning fee: This covers the cost of turnover, whether you clean the property yourself or outsource to a professional cleaning service. 
Additional charges: This may include pet fees, additional guest fees, late check-in or check-out fees, etc. 
Fees are often considered a kind of protection for Airbnb hosts and property managers — in case something does happen, the cost comes out of a separate account and not the bottom line — and they may be legitimate depending on the market or the age and modernity of the home. 
But remember: expensive fees are just as much of a turnoff as overly high rates. When you can, consider incorporating as many Airbnb fees as you can into the nightly rate.
Make Price Adjustments When Necessary
Whether you have one or one hundred Airbnb listings, you can still use key principles of dynamic pricing to entice more bookings and maximize your revenue. 
For example, consider lowering your prices during times of the week or season when demand is the slowest, and even consider throwing in a discount or two to achieve more bookings during slower times. When demand is high, like during your peak season, a major event, or the holidays, raise your rates to match. 
Most importantly, stay on top of your calendar. In the event of a major change, such as a horrid weather forecast or a spike in overall demand, you can adjust your prices to meet it. 
Should You Use Your Channel Manager's Free Pricing Tool?
As you grow your vacation rental business and take on more and more properties, the free pricing tools offered by OTAs like Airbnb and Vrbo may not cut it. 
These tools can come with a bit of conflicting interest. An OTA is, of course, looking to get bookings for itself but not necessarily for the property managers who use it. So, take any recommendations from those tools with a grain of salt.