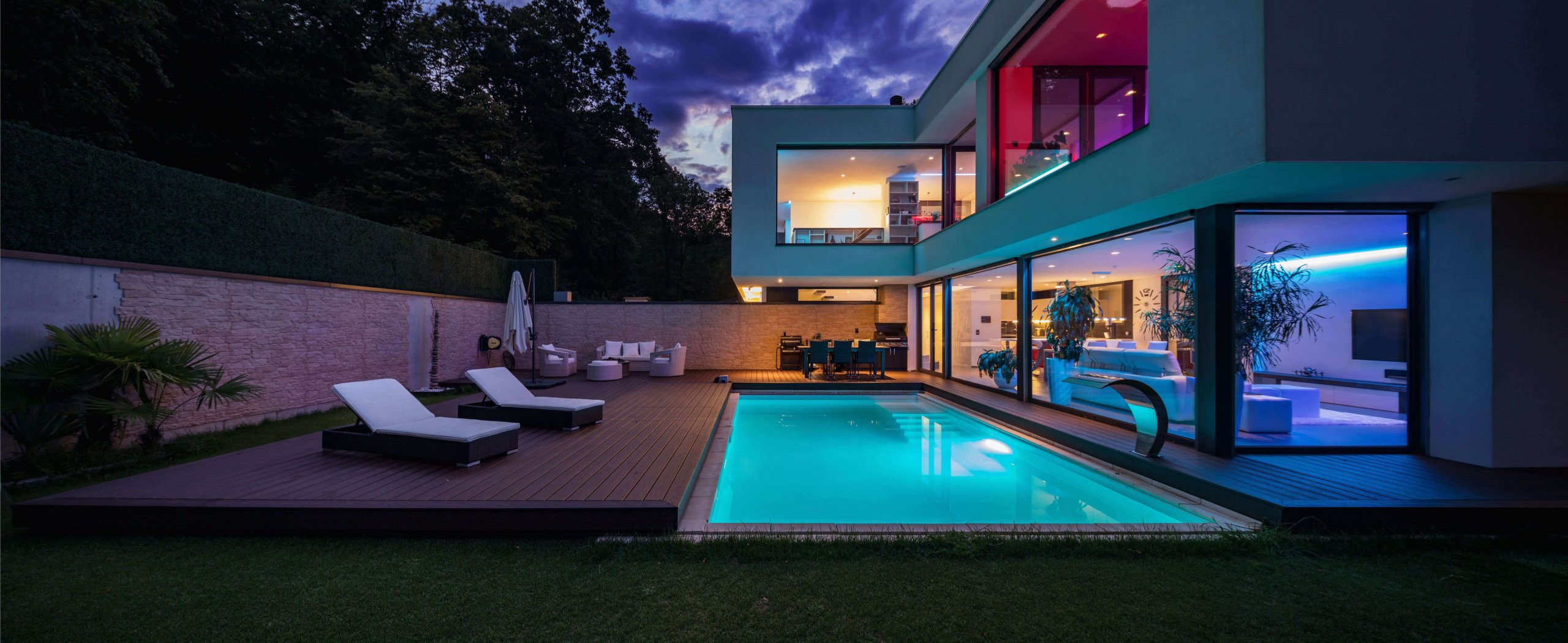 04
Boost Airbnb Profitability
Explore ways to reach financial freedom as an Airbnb host.
Airbnb is a great way to make some extra money.
It can be a lucrative side hustle, or you can even use it as your main income source. Hosts can work to boost Airbnb profitability by building their investment property portfolios, marketing their businesses, offering direct booking, and always continuing to learn and hone their skills.
Airbnb Marketing
Airbnb marketing is a must for hosts who want to make their listings stand out. There are many ways that you can market your Airbnb property, including leveraging your network and connections and using online tools such as paid Airbnb advertising. When choosing an Airbnb marketing strategy, it's important to think about what kind of audience you want to attract.
How to Get the Most Out of Airbnb
Wondering how to make your Airbnb stand out? To run a successful Airbnb, get more bookings, and make the most out of your business, it's important to consider unique, out-of-the-box ideas to help increase your Airbnb revenue. These may include building a strong brand, creating a direct booking website, and more.
Want to learn more?
Explore our other categories to learn about Airbnb design ideas, enhancing the guest experience, boosting your profitability, protecting your vacation rental investment, and helpful automation software.
Sign Up for Turno
The Smart Way to Find, Schedule, and Pay Vacation Rental Cleaners
Sign up for Turno to find a professional cleaner in your area and put your vacation rental on autopilot.
Join Today