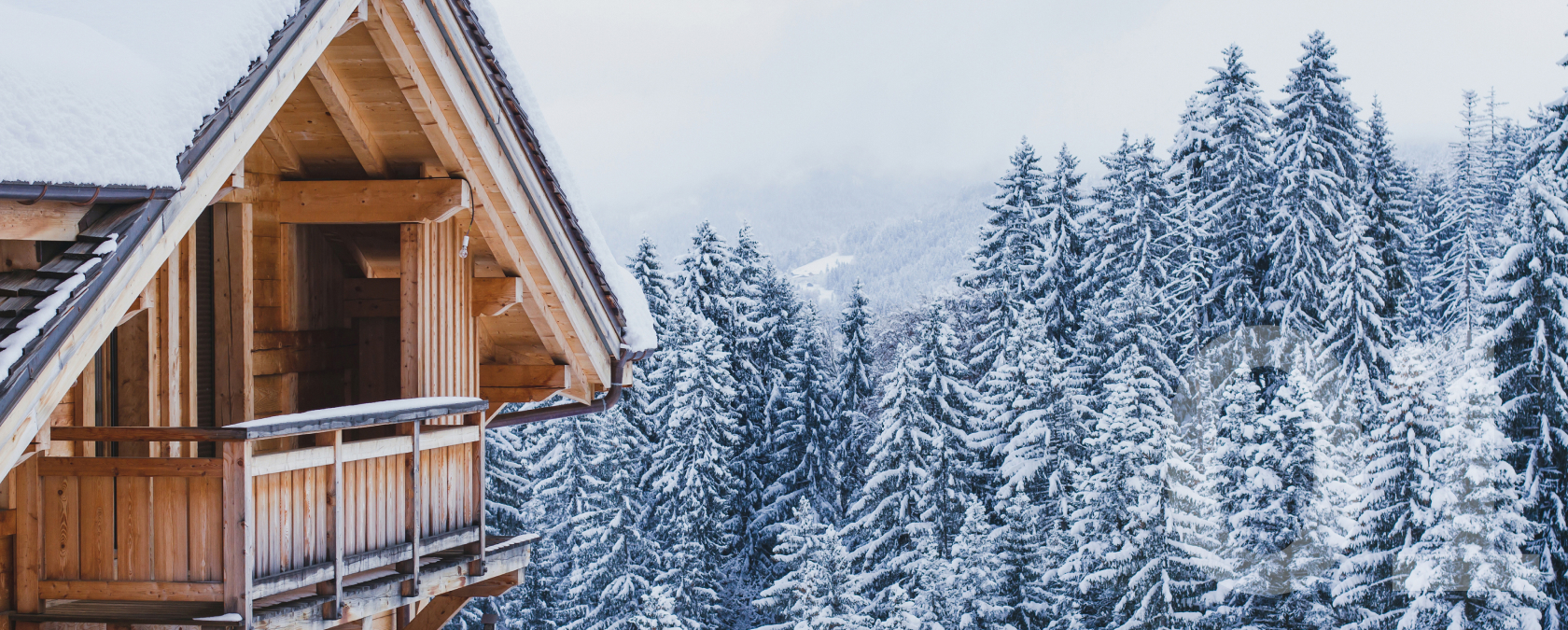 01
Becoming an Airbnb Host
Find out how to get started as a new vacation rental host.
Wondering how to become an Airbnb host?
Starting an Airbnb may seem overwhelming and expensive, but with the right knowledge and preparation, you'll be on your way to hosting success. Learn how to get started with Airbnb with the following tips on selecting and financing your investment property, creating a stellar listing, and more.
Want to learn more?
Explore our other categories to learn about Airbnb design ideas, enhancing the guest experience, boosting your profitability, protecting your vacation rental investment, and helpful automation software.
Sign Up for Turno
The Smart Way to Find, Schedule, and Pay Vacation Rental Cleaners
Sign up for Turno to find a professional cleaner in your area and put your vacation rental on autopilot.
Join Today