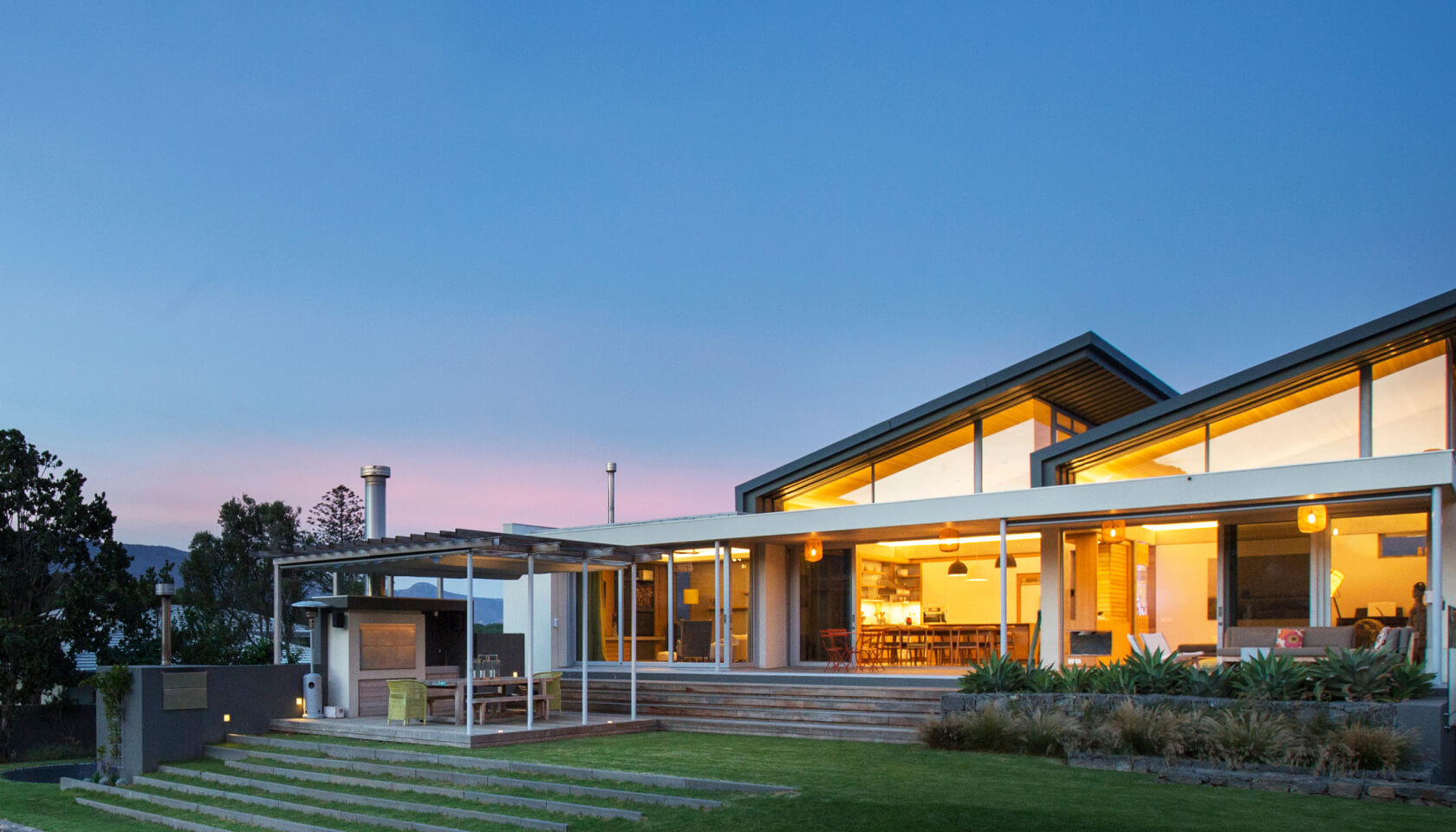 How to Start an Airbnb
The Complete Guide for New Hosts
We invite you to explore our library of resources about becoming a new short-term rental host.
How to Use This Guide
Click the boxes below to learn more about how to market your brand, enhance the guest experience, automate your cleaning, and so much more. In each section, you'll find comprehensive blog articles authored by industry leaders in various fields — so you can get tips and advice straight from the experts.
Want more ways to learn?
Download the eBook or listen to the audiobook.
Sign Up for Turno
The Smart Way to Find, Schedule, and Pay Vacation Rental Cleaners
Sign up for Turno to find a professional cleaner in your area and put your vacation rental on autopilot.
Join Today