Can Airbnb Help You Increase Passive Income?
Investing in Airbnb properties can, in fact, increase your passive income. According to data from Airbnb, hosts and guest communities have earned and generated a total of more than $110 billion with vacation rental investments in the last couple of years.
Short-term rental services like Airbnb are becoming more popular each year among travelers. Rather than booking a standard hotel room, many travelers now are looking for more affordable places in which they can feel at home and be comfortable during their vacation.
Whether you are looking to become an Airbnb host or want to learn other ways you can make money with Airbnb in the new year, there are things you need to know first.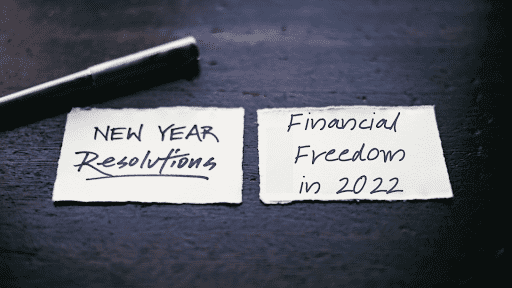 In this article, you will learn how easy it is to make money with Airbnb and what to consider when you are preparing to list your short-term rental property.
Making Money With Airbnb Is Flexible and Convenient
Regardless of whether you choose to rent out a spare room or an entire guest home, making money with Airbnb is simple. Plus, you can cater your vacation rental business to suit your lifestyle.
Part-Time Hosting
Not all hosts are full-time hosts. If you have another job and just want to make money with Airbnb on the side, you can be a part-time or an occasional host. An occasional host is someone who rents out their place when they are not currently living there.
For example, one young entrepreneur built her dream tiny home nestled in the forests of South Carolina.
She wanted a spot where both herself and others could relax and recharge. By listing the property on Airbnb, she was able to earn back a large portion of what she spent during construction in a matter of months. Not to mention, she and her partner have a tranquil getaway to retreat to when she's not hosting.
Full-Time Hosting
Some hosts rent out their entire home every day to accommodate as many people as possible and get the most of this passive income.
Learn from Sean and Ashley, a couple who consistently rents out their beautiful and spacious 5-bedroom cabin. Their goal with this property is to provide guests with "plenty of room for the whole family to spread out and enjoy."
Airbnb Hosts Who Have Achieved Financial Independence
Managing a vacation rental can be a profitable venture, no matter how many properties you plan to have. Learn from the following hosts who have achieved great financial success through vacation rental hosting.
Greg Pimentel, Airbnb Host and Las Vegas Realtor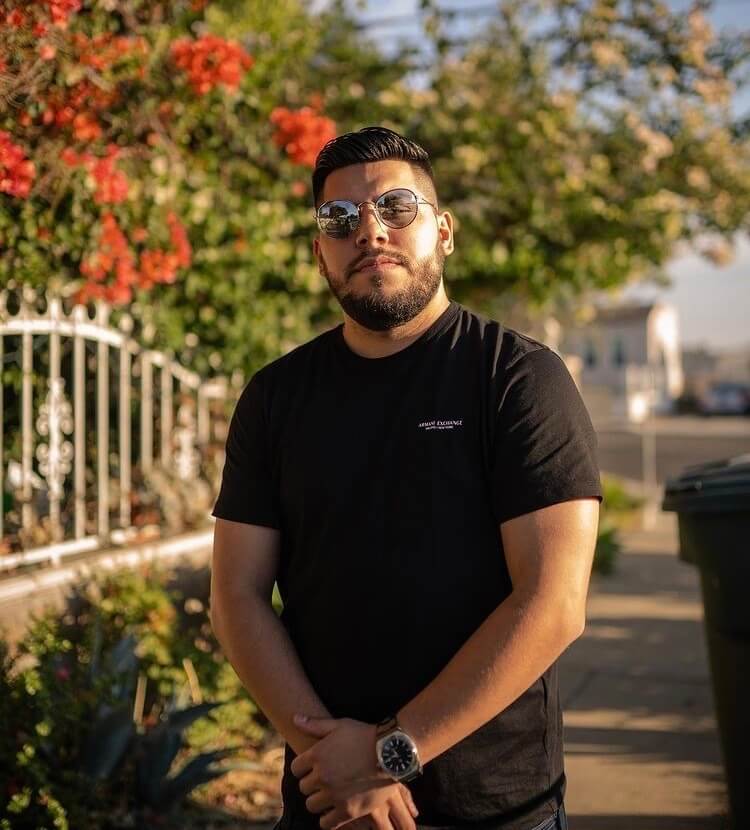 "I decided to just schedule a tour [on an apartment listing] and this guy came to the property and showed me the property which is renovated and it looks pretty cool so I decided to just apply for the place. Once I got approved, I then told the property what I was planning to do with the property and I convinced them. After that day, my life changed forever. I started doing Airbnb. I started making passive income and eventually, I quit my [previous] job." – How Airbnb Changed My Life | My Story
Dashnay Coleman, Host and Self-Made Millionaire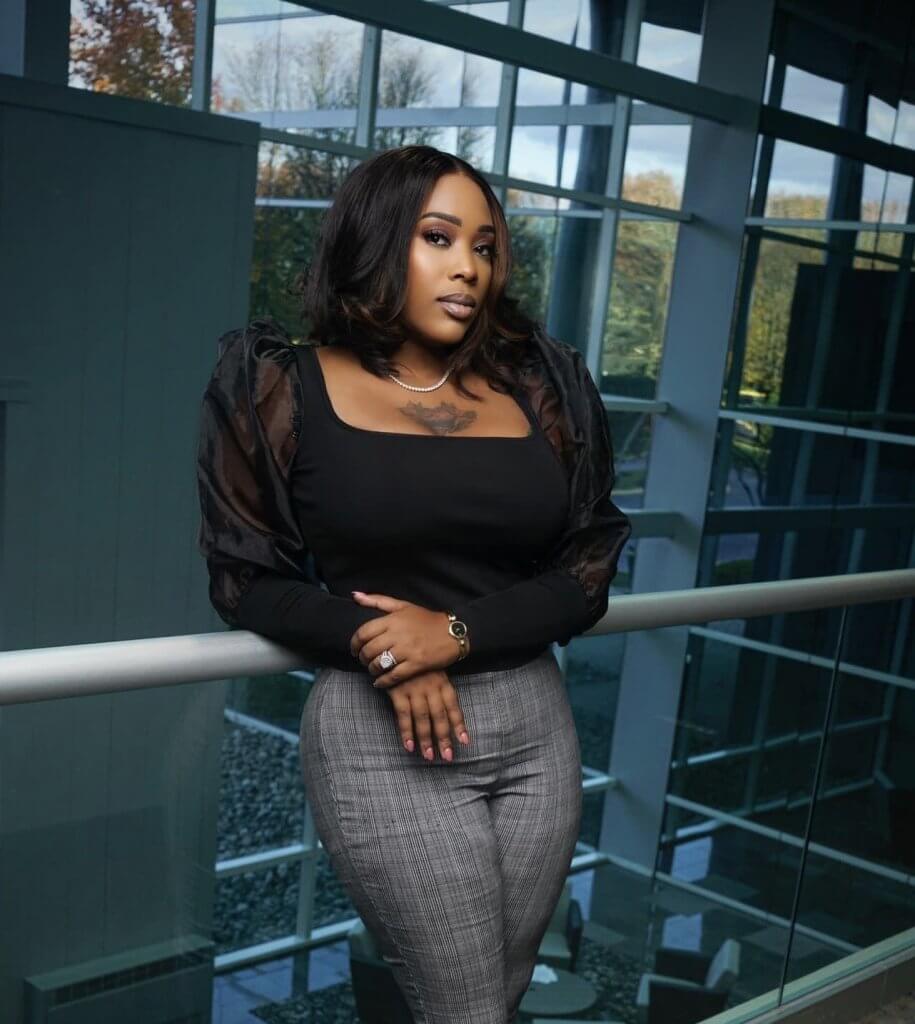 "And just like that, I'm working from home, 2 hours away from this property. My guests checked out without me having to call or text them, and my cleaner checked in without me having to call or text her to get the house ready for [the] next check-in at 4 pm! This is passive income, automation, and easy money! Airbnb is life!"
Kristen and Siya, Airbnb Hosts and Hopscotch the Globe Creators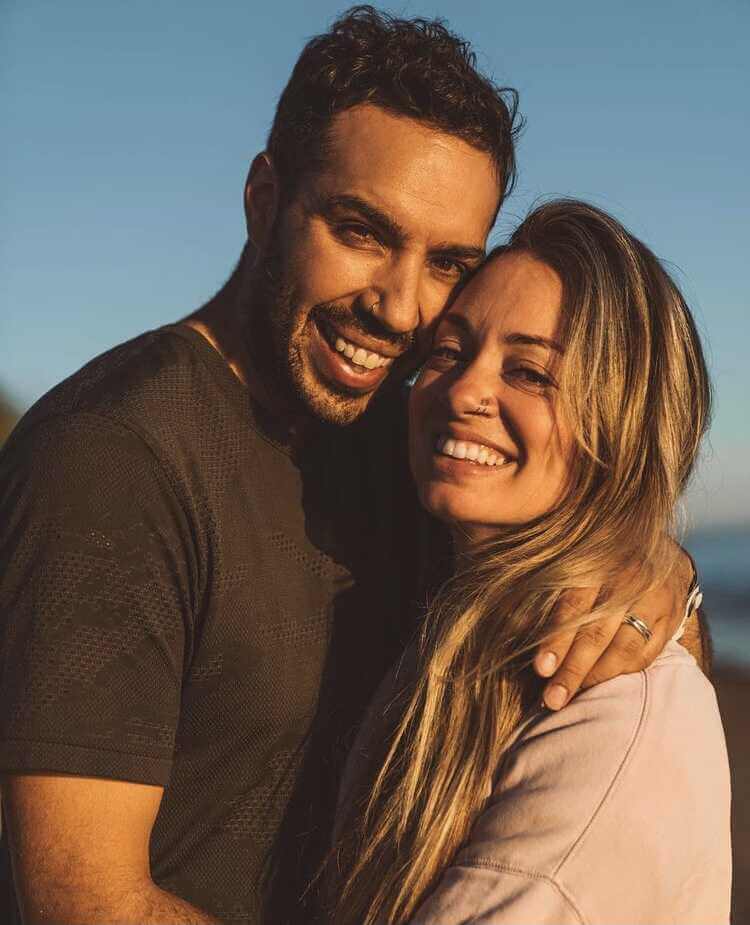 "I didn't really understand how much money we could make off of our place. But when I saw 2 months' worth of rent from one person equal twenty thousand dollars, and it just like went into our bank account, my mind was blown. I can't believe we've been sitting on this much money for the last year. And I just want to create so many more unique stays so I can also put those on Airbnb because the possibilities are really endless, and it's fun. And the great thing about all of this is that anybody can do it!" – How We Made $10,000 Our First Month of Being an Airbnb Host | How To Start an Airbnb Business
Countless other hosts had little to no business experience before listing a vacation rental property. But just like Greg, Dashnay, Kristen, and Siya, they found effective ways to make money with Airbnb and achieve financial freedom.
5 Things to Consider When Trying to Make Money With Airbnb
Airbnb hosting is a fairly hands-off way to increase your passive income. That said, there are a few things to consider first before diving into Airbnb entrepreneurship.
Listing With Airbnb
When you're setting a price for your available space, you need to consider the rate in your area by looking at other listings in the market.
Take hosting expenses into account as well, including:
Emergency maintenance fees
Utility bills
Taxes
Cleaning fees
Inventories
Airbnb's host cost
Since guests pay around 6% to 12% for the booking fees, you have to consider that Airbnb's host fee will take 3% from it.
Licensing and Taxes
Prior to listing your home or extra room on Airbnb, make sure to check your property's rules and regulations to ensure you're allowed to host. If you're renting the place, get your landlord's permission.
Additionally, some districts require a business license and collect local taxes from the income you make. It is best to look up Airbnb's general information about local regulations.
Personal Safety and Security
Many hosts prioritize guests' safety and security before theirs, but the host's safety is equally important.
So, when you decide to make money with Airbnb by listing your home for others to rent out, make sure that your personal valuable belongings are secured. Additionally, reviews of guests from their previous hosts can also serve as reassurance, and you're free to turn down or drop a booking as you wish.
Keep in mind that, in some cases, Airbnb can give you penalties for canceling bookings, depending on the circumstances.
Airbnb's Home Safety Guidelines
Following Airbnb's guidelines is also required to make hosts' homes safer for guests.
Preventing safety risks will minimize your chance of being sued by a guest who is harmed on your property. This will also help keep guests from giving you negative reviews that will lower your rating as a host. A lower rating means lower customer acquisition and retention, which may decrease your passive income.
Typical precautions for your home include installing smoke and carbon monoxide detectors and even replacing your mattress when needed.
Liability Insurance
Make sure to talk to your landlord's or homeowner's insurance company to ensure your policy has coverage for your property, belongings, and liability while listing on Airbnb.
Additionally, Airbnb provides liability insurance for hosts in the U.S., which offers up to $1 million per property damage. Airbnb's liability insurance may also serve as secondary insurance if your homeowner's and landlord's coverage isn't sufficient.
Like any other insurance policy, Airbnb's liability insurance has limitations and conditions. Carefully read their terms to ensure you have the coverage you want and need.
How to Make Money With Airbnb Without Owning Property
If you are unsure about buying a property but are determined to make money with Airbnb in 2022, you're in luck. You don't have to own property to build an Airbnb business.
Below, find 3 easy ways to make money with Airbnb without buying property.
Manage Properties
Learn from Mike Benjamin who has been successful at making money with Airbnb without owning or renting a property.
He found a homeowner whose goal was simply to invest in the place they rented out. Mike's job, on the other hand, is managing the property and the Airbnb profile.
"I organized a cleaning lady, [and] set up the Airbnb profile and the self-check-in systems. My main job is communicating via smartphone with the customer (home-owner), the cleaning lady, and all the guests. It takes about 15 min-2 hours per day (depending on how many bookings come in). This one job gets me up to 1500€ per month. This is not much, but given the working hours and that I work from wherever I want, it's pretty good." – Mike Benjamin, 2019
Like Mike, you can use your management skills to operate an Airbnb property owned by someone else. To increase your passive income in this way, you can even find more homeowners looking to invest in the future.
Become an Airbnb Cleaner
The most demanding part of managing an Airbnb is cleaning. For this reason, many Airbnb hosts outsource this part of the job. If you're looking for a side hustle but don't want to manage a short-term rental property, you can become a cleaner for these venues.
One of the first steps in starting a cleaning business is to determine what types of services you will offer. For example, you may decide to start a carpet cleaning business. The cost of carpet cleaning supplies usually equates to around 5% of the job. This means a 95% profit margin and an impressive return on investment.
When starting an Airbnb cleaning business, know that the pay rate typically varies for each property. You still have freedom, however, in setting your own price per hour, per room, or per property.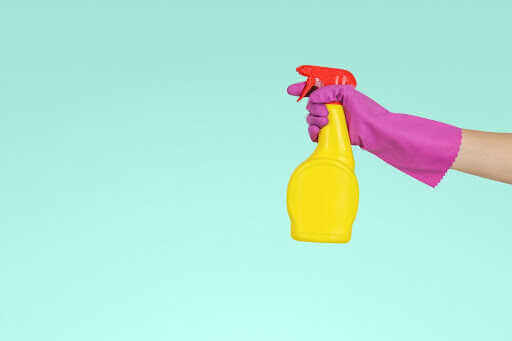 "As a very successful Airbnb host and entrepreneur, I can tell you probably the biggest challenge is finding a good cleaning team. If you can become a good cleaning team and start this business, you can make a ton of money. I have hundreds of properties, and I know for a fact that this is the business you want to start." – How To Start An Airbnb Cleaning Business
Airbnb Experiences
Airbnb Experiences are activities designed by hosts around the world who want to showcase their creativity, interests, and skills. The best part is that Airbnb Experience hosts don't need to list a short-term rental property on Airbnb to offer an experience.
There are numerous types of Airbnb Experiences you can host, such as cooking, baking, painting, and more. These experiences do require a time commitment, but they're an excellent way to put some extra cash in your pocket.
Reach Your Financial Goals This New Year With Airbnb
When setting financial goals for the new year, you have countless opportunities to increase your passive income, particularly with Airbnb.
From hosting one room to an entire house, Airbnb can help you gain financial independence. Best yet, you don't have to own a property or rent out your own space if you choose not to. If hosting isn't your forte, you can become an Airbnb cleaner and still greatly increase your income.
If you're a current or future Airbnb host or cleaner, there are also ways to simplify your business. Tools like Turno will help you streamline, automate, and master the Airbnb game.