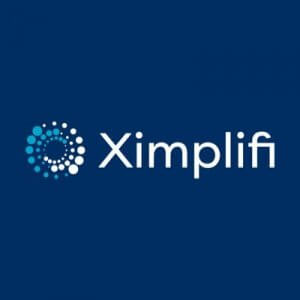 Ximplifi
As a full-service accounting and consulting firm, Ximplifi helps clients achieve better financial success by leveraging technology and providing exceptional services.
Hosts and property managers can reduce manual labor, increase confidence in their books, and view their cash position in real time with Ximplifi's accounting advisory and financial software.
In Turno's eBook How to Start an Airbnb: The Complete Guide for New Hosts, Ximplifi shares insightful tips to help short-term rental owners maximize their financial success. This content collaboration equips hosts with the knowledge and tools they need to stay on top of their vacation rental business accounting.