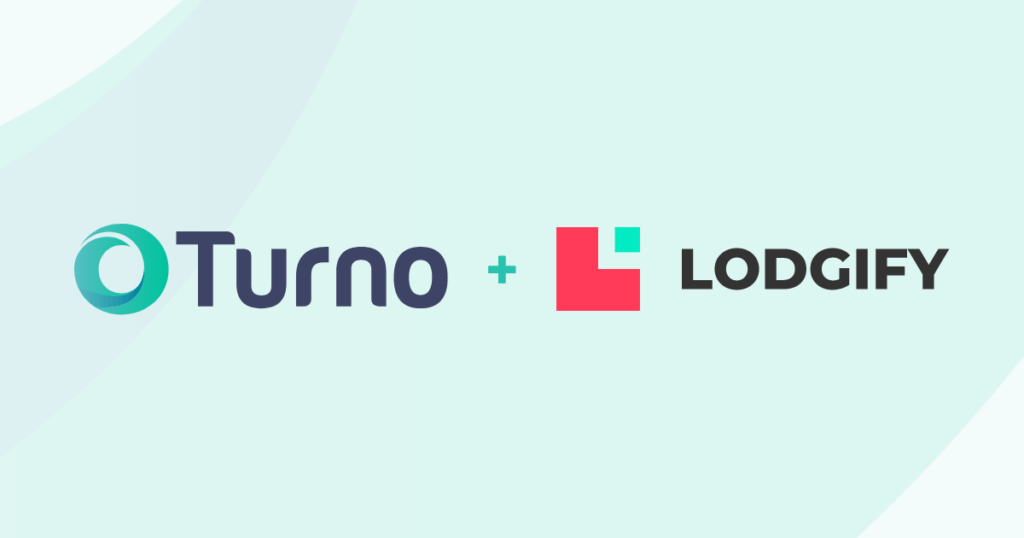 Turno is excited to announce our latest software integration with Lodgify, a vacation rental property management software.
Now, Lodgify users will benefit from our direct software integration, allowing Turno to automatically sync with your booking calendars to schedule your cleanings automatically.
If you are looking for a new cleaner, simply provide your property details to get started and begin receiving bids from over 35,000 service providers worldwide on the Turno cleaner marketplace. Using their own app, cleaners can receive updates, use checklists, report problems, track inventory, and send hosts messages.
About Lodgify
Whether you're just getting started or have been in the business a while, Lodgify's vacation rental management software has everything you need to increase your occupancy and income.
Lodgify's property management software for vacation rentals allows you to manage all your bookings, tasks, finances and guest communications from one online centralized platform.
Vacation Rental Management Software Features include:
Property management tools
Channel manager
Website builder
Booking systems
Payment processing
Reporting and analytics
How to Connect Your Account
Step 1. Log into your Turno Account.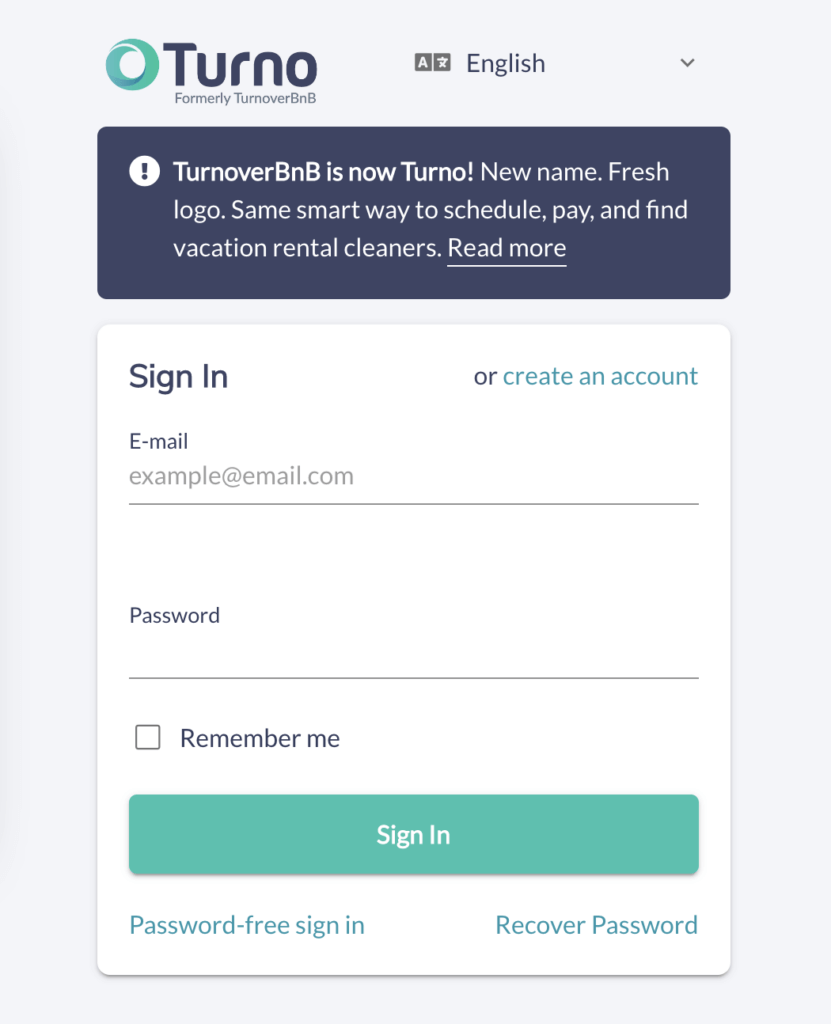 Step 2. From the Dashboard, click on your profile picture and select Integrations.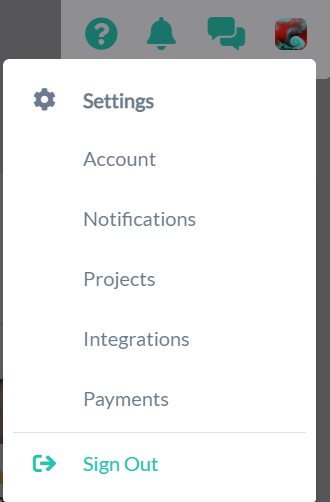 Step 3. Next, select Connect in the Lodgify card.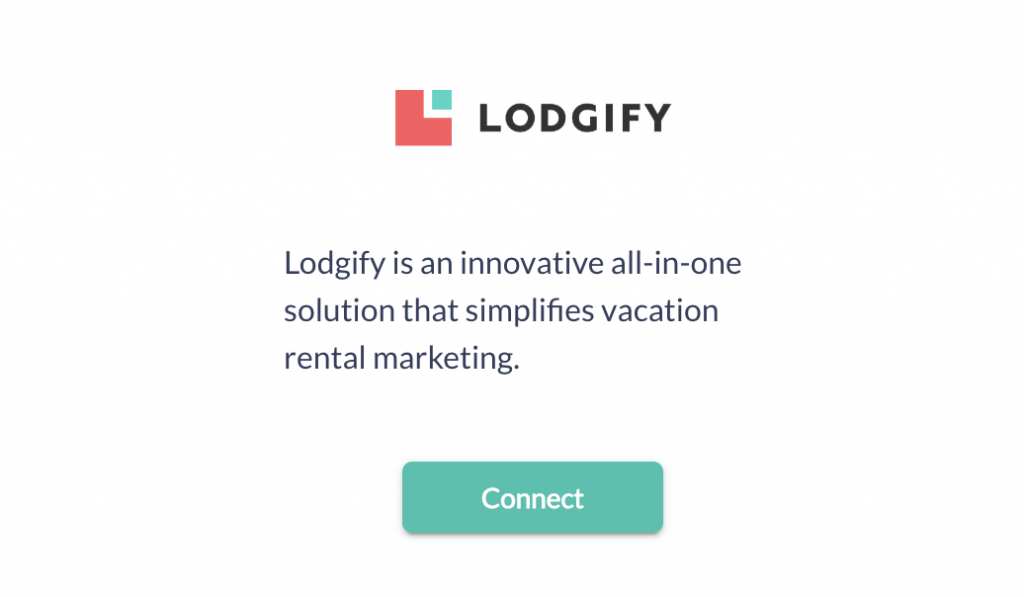 Step 4. In another tab, log in with your Lodgify credentials, and click continue.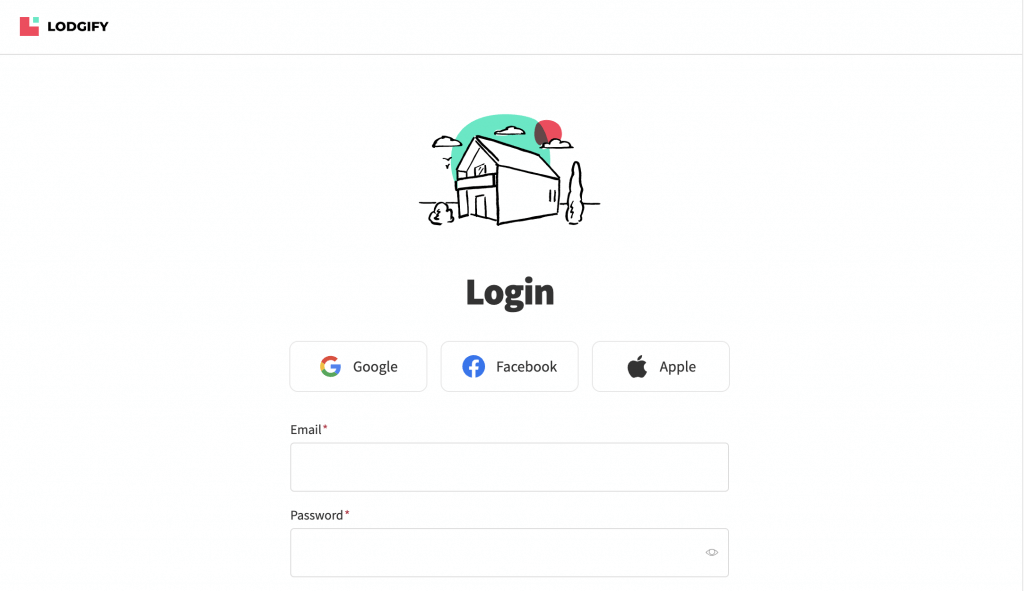 Step 5. In the Lodgify app, go to Menu –> Apps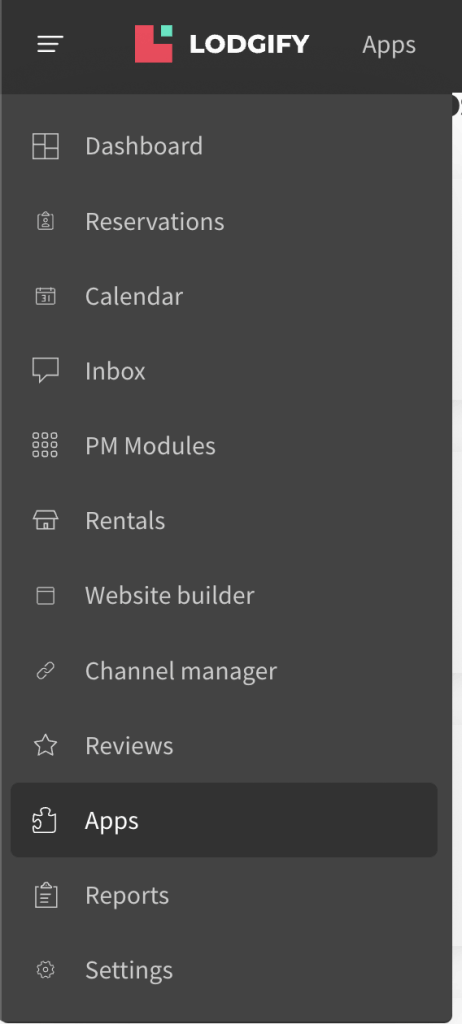 Step 6. Click on the Turno card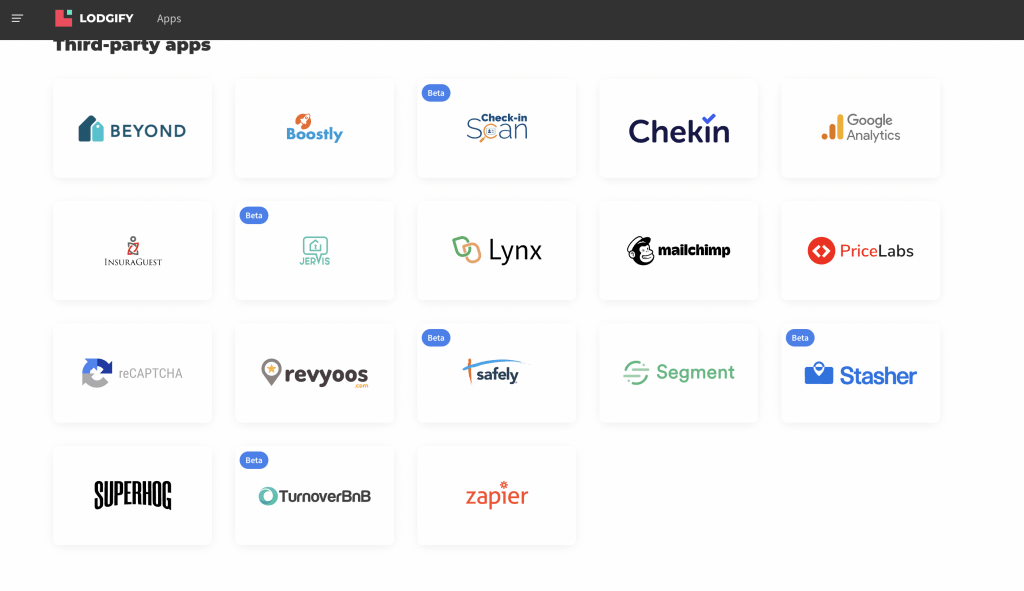 Step 7. Copy your Lodgify API key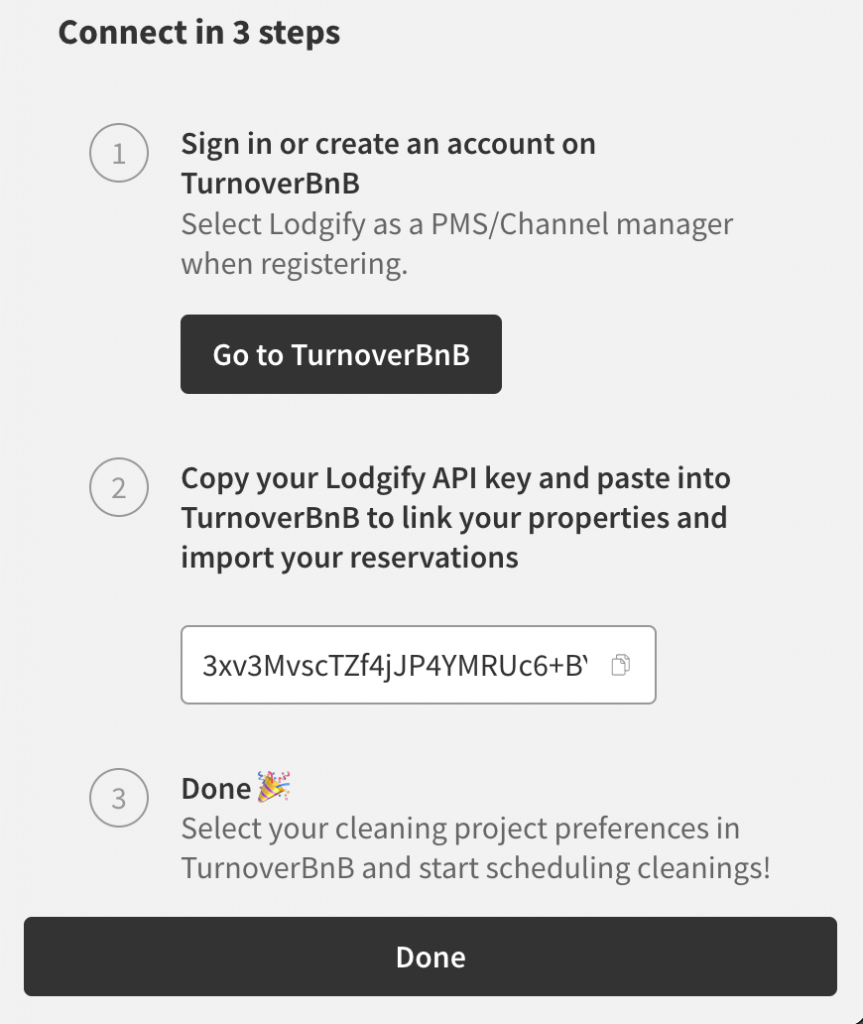 Step 8. Navigate back to Turno, paste the API key, and click Next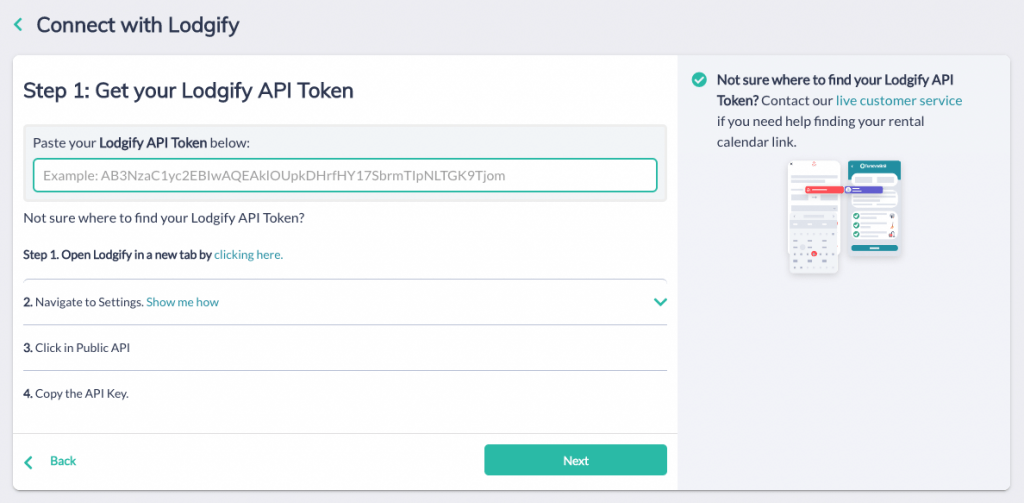 Step 9. Select the listings you would like to link. Confirm by clicking on Link Listings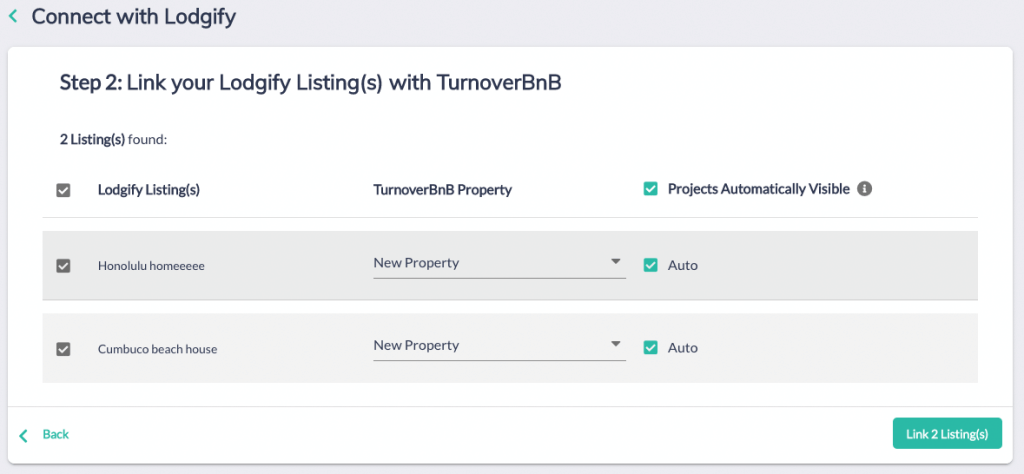 Congratulations! You have now successfully integrated your Lodgify account with Turno.
Want to learn more about how Lodgify can improve your rental business? Book your demo today and sign up here for your free trial.
Other Software Integrations
Along with Lodgify, Turno currently has direct software integrations with more than 20+ property management systems and channel managers. We are always working to improve our product and finding new ways to innovate vacation rental cleaning.
Follow our blog and social media channels for more news on exciting integrations and ways that we are making vacation rental cleaning easier.