How Does Multi-Channel Marketing Work?
Multi-channel marketing involves advertising your holiday home on multiple online travel agencies (OTAs).
Many hosts use their own direct booking websites or vacation rental sites such as Airbnb. Still, it's also possible to expand to other hosting websites, specialist vacation sites, or virtual tourism websites (where users are given a virtual experience of the location).
There are various ways to manage your vacation rental across multiple platforms. Property managers generally use hosting tools or a channel manager to automate tasks like pricing, key exchanging, and cleaning. With several properties advertised on multiple platforms, multi-channel marketing can become overwhelming if you don't have the tools to help.
Equally, hosts working on a smaller scale may choose to manage these channels themselves. For example, homeowners renting out a room or hosts with a single property may find this is a cheaper and altogether preferable option.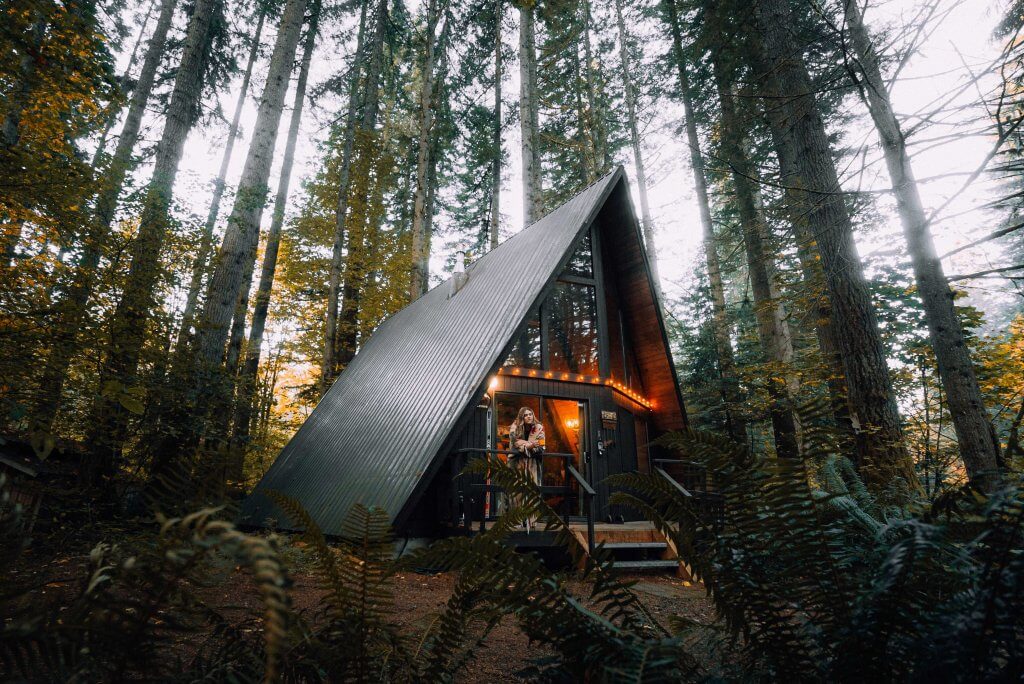 The Pros of Multi-Channel Advertising
So, what are the advantages?
Grow Your Income
If your rentals are empty, they aren't making money. Advertising on multiple channels means you're more likely to fill the gaps in your calendar. If you struggle to make a profit on your Airbnb property, it may be a sign it's time to branch out to other platforms.
More Exposure
As you increase your advertising, your rentals become more visible online. Still, think of quality over quantity, and choose the channels you use carefully. You want to make sure your property is being seen by potential renters, not just anybody.
Customers like to read other people's opinions before parting with their cash. Glowing reviews across multiple platforms are a great advertisement for your rental.
Diversify
Advertising on different platforms gives you the option to widen your audience. For example, if you have a dog- and family-friendly property, you may want to advertise it on pet-friendly sites. This could help you target couples without children but with pets, who wouldn't necessarily be looking for a child-friendly rental, thus increasing your target audience.
The Cons of Multi-Channel Advertising
Now for the downsides.
Differing Levels of Profit
Each vacation rental website will have its rules, especially regarding fees. This means you'll have to choose between different prices for customers or differing levels of profit. You may be offering rentals cheaper on your main website, so you need to think about whether it's worth a cut of your profits to advertise elsewhere.
You should also look at other areas that could affect your income, including cancellation policies, service charges, and cleaning fees. Some of these payments will go to the hosts, but the website may take others.
Communication Issues
There are a lot of factors to juggle when working with vacation rentals, including bookings, checking in, checking out, and cleaning. If you add multiple channels to the mix, it's easy to make mistakes.
Keeping customer service levels high as you expand can be difficult. Double bookings are an important error to look out for. Not only could this result in bad reviews and the need to refund money, but there is the potential to ruin someone's vacation.
Keeping Track of Analytics
When working with multiple channels, it can be hard to keep on top of the business side of your rental. If you started as an Airbnb host with one property, you may find it overwhelming to track multiple channels. Some hosts use project management software to automate daily tasks, while others use phone number apps for business calls to help keep things separate.
It's easy to let the day-to-day tasks take over, but if you don't keep track of your analytics too, you won't know what's happening within your business. You may be wasting money on a website that isn't profitable or charging too little for your property during peak season.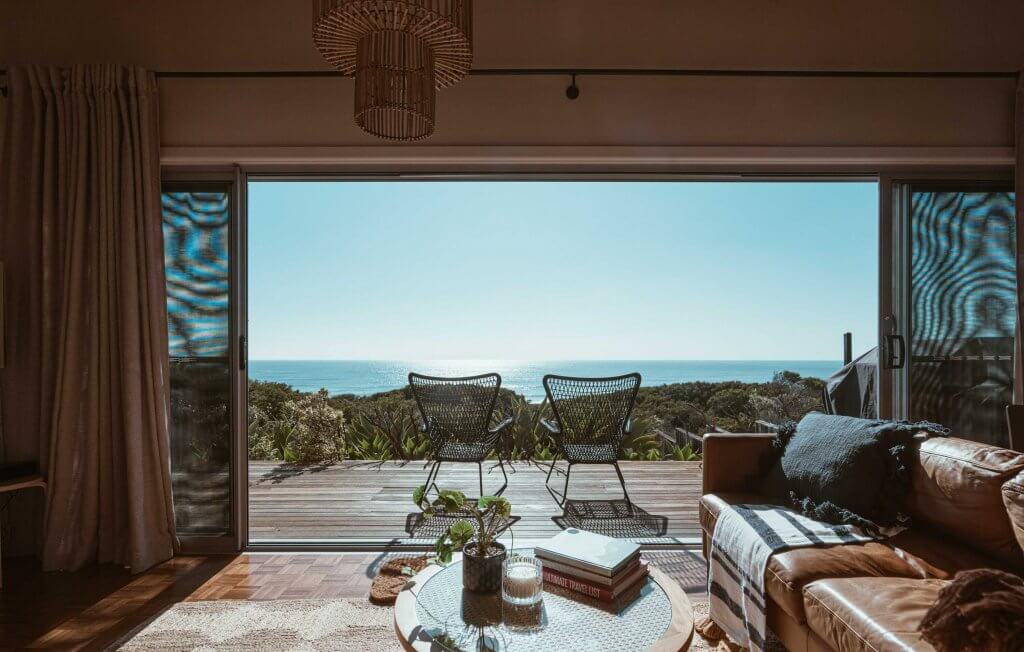 Things to Consider When Looking Into Multi-Channel Marketing
Are you an independent host or a property manager?
If you're a property manager, you may want to invest in property management software so you can list your rental on as many sites as possible. If you're independently renting out your vacation home, you may prefer to handpick a couple of easy-to-use hosting platforms instead.
How many properties do you have?
The number of properties you have may impact where you should advertise them, as some sites are better for advertising multiple listings. You also may want to select specific rentals you think you will do better on different websites, or prioritize properties that haven't been receiving as much attention.
What type of properties do you have?
Are they houses or apartments? Are you renting out a single room? This will help you decide where's best to advertise your vacation rentals. And don't just look for the most popular websites where it's easy for your listing to get lost. Check for local and specialist sites too, where your vacation rental will stand out.
Should You Advertise on Multiple Channels?
Multi-channel advertising can be a key part of transforming and optimizing your business, but it's not something that should be taken on lightly. Always do your research before making major changes to your marketing model, as advertising in the wrong places can quickly become a money pit.
Consider your market before deciding which channels you'll use. Market research with your current customers may offer the answers you need. Look at how many channels you can realistically manage, and set out a plan before getting started.