Growth Tips for Short-term Rental Hosts
Maybe you're a brand new host just getting into the business. Or maybe you're an aspiring property manager and aim to have dozens of short-term rentals in your portfolio. No matter your tenure in the vacation rental industry, the following resources will equip you with the knowledge and tools to grow your business.
The biggest barrier to more bookings for your vacation rental property is turn around time. If a guest checks out at 11:00 AM and you can't clean and reset it until 5:00 PM, you lose the opportunity to make it available for booking that night. Although cleaning your vacation rental yourself will save you a few extra bucks in the short term, hiring a professional cleaner will be more beneficial to you in the long term.
An experienced Airbnb cleaner can save you time, increase the quality of cleaning, and efficiently turn over your space. The extra money you may spend on hiring a reliable cleaner will actually increase the number of nights available for booking.
Fresh eyes in your short-term rental space will also spot damage that you might not be aware of or otherwise miss. And when your trusted cleaner reports an issue, you can address it right away—before it's discovered by a displeased guest.
To learn more about the benefits of hiring a professional cleaner to help turn over your Airbnb quickly and increase your available booking dates read "Should You Hire an Airbnb Cleaner?"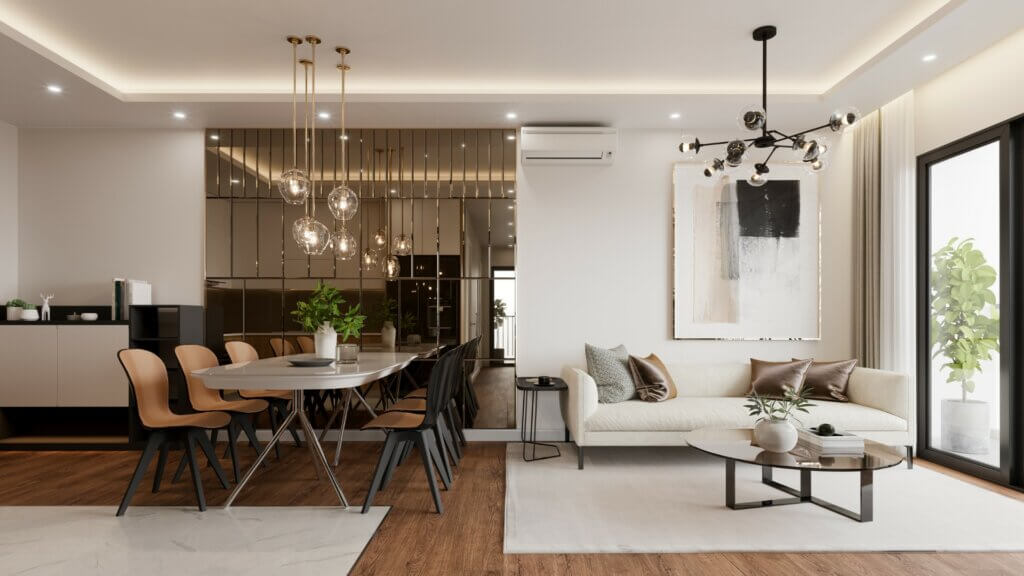 Being a short-term rental host can be hectic. You have to juggle many roles to ensure that everything runs smoothly and your guests are happy. If you own multiple vacation rental properties, it can get extremely overwhelming at times. Streamlining your operations can save you time and improve your profitability.
Short-term rental automation software can help you:
Automate standard conversations with travelers using message templates
Connect multiple accounts on different channels to manage them in one place
Request guest reviews and publish them automatically
For more information on how to automate check-in/check-out, bookings, pricing, reviews and more read "Understanding Airbnb Automation to Save Time and Effort."
Operating a successful short-term rental business requires more than just fresh linens and beautiful property images. With the rising popularity of vacation rentals worldwide, it is essential to market your Airbnb in a way that will stand out and attract guests.
Ways to make your listing stand out:
Understand your guests and their expectations
Highlight what makes your listing unique
Provide excellent guest communication
Include recommendations for local restaurants, attractions, other unique experiences
For expert tips on how to market your vacation rental listing on social media read "5 Top Strategies for Marketing Airbnb Listings."
Many new hosts start by listing their homes on either Vrbo or Airbnb. Over time, and given enough effort, you may find that other channels are able to generate better results, on better terms, and with less effort.
When expanding your listing beyond Airbnb, Vrbo, and Booking.com here are some things for short-term rental hosts to consider:
Each booking site has a slightly different target market for your area, and repeating the same marketing approach for each one simply won't work
Regularly check search engines (like Google) for your listings on the various booking sites
Review the terms of each site and compare them with your own business model
To learn more about booking sites, also known as vacation rental online travel agencies (OTAs), read "What Is an OTA? Top Vacation Rental Channels."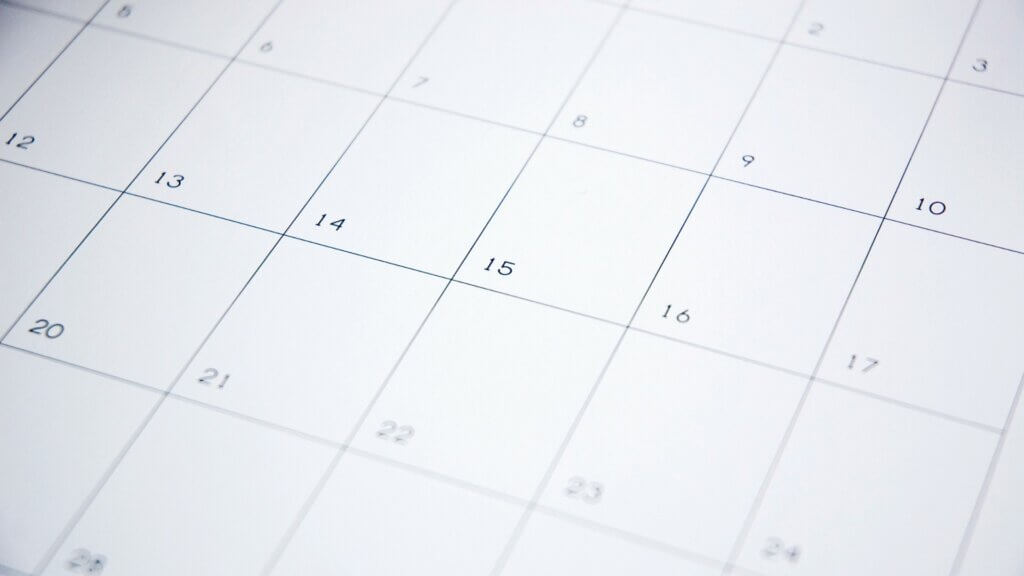 The value of a short-term rental listing comes from a variety of factors. Ultimately, the better guest experience you can provide, the more you can charge and the more people will be willing to pay.
Some unique ways to increase vacation rental revenue without buying more property include:
Rent out extra space
Rent out extra parking
Make use of a large yard
Offer add-on services
For more ideas on how short-term rental hosts can maximize return on investment read "How to Increase Airbnb Revenue in 5 Unexpected Ways."
Renting multiple properties can allow you to increase your monthly income, lower individual repair costs by purchasing in bulk, and add a financial cushion for times when one property is vacant.
Things to consider as you expand your vacation rental portfolio:
Analyze your finances carefully before making the decision to invest in another property
Consider if you have the time to effectively manage multiple properties
Think about whether you want to stay local or expand to a new area
If expanding to another area, be sure to research local laws and ordinances regarding short-term rentals
For more about acquiring additional short-term rental properties read "Tips to Select Vacation Properties and Build Your Portfolio."
Trusted Tools for Short-term Rental Hosts
From understanding the different vacation rental channels, to tips on building a vacation rental portfolio, Turno is committed to helping short-term rental hosts and property management companies increase bookings and revenue. With robust features, custom-built tools, and live 24/7 customer support, Turno helps simplify and automate the hassles of Airbnb cleaning.
Download our eBook to Learn More
Written in collaboration with leading experts from across the short-term rental industry, our comprehensive guide "How to Start an Airbnb" is filled with useful tips and great advice on the business behind starting an Airbnb, plus operational requirements and management strategies for running a successful vacation rental property.