1. Repair and Maintenance Costs
Wear-and-tear is inevitable. But when you're in the property management business, wear-and-tear is a cost that can cut into your profits. Whether you look after just one property or thousands, this is one KPI that you need to track very closely.
If you are looking at scaling up your business, remember that this cost scales as well. You can't ignore yearly boiler checks or a sudden problem like a pest infestation. Don't forget that regular maintenance and a swift response to minor crises both contribute to your overall professional reputation.
Keep track of all your maintenance costs on an ongoing basis to make sure they don't get out of control.
2. Cost of Unit Turnover
A related cost is that of unit turnover, which refers to what it costs to prepare the property for the next set of guests once the previous guests leave. In general, this includes the cost of cleaning, laundering the bed linens, and carrying out any necessary repairs.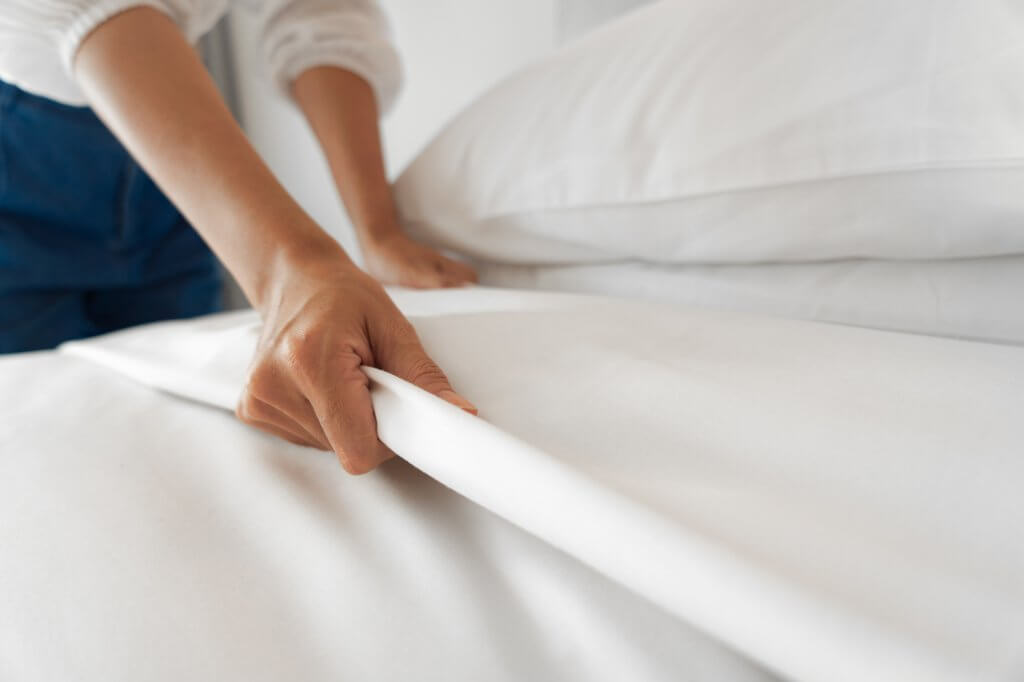 One crucial point to bear in mind is that this cost increases the shorter the average guest's stay because you incur it each time one set of guests departs. If you can find ways of encouraging guests to stay longer, do. This might include discounts for additional nights, for example.
3. Occupancy Rates
This is an absolutely essential metric to be aware of at all times. You can calculate it by dividing the number of days per given time period your property is rented out by the total number of days it's available. In remote property management, it's vital to be able to assess the performance of each of your assets.
Keeping an eye on each property's occupancy rate is useful for benchmarking purposes. First, you can compare yours with the market average to get an idea of how well each property is doing.
If the occupancy rate of a property seems particularly low, it suggests room for improvement. Is the rent set too high? Is there a problem with the property that needs to be fixed? Or, perhaps you should be focusing more on marketing.
4. Average Nightly Rate
Connected with this are the average rate figures. This is evidently crucial because if rates are set too high, you won't attract enough guests. On the other hand, if they're set too low, you could be selling yourself short, which is bad news for your bottom line.
Make sure to keep track of the average prices of vacation rentals in the markets where your properties are located. Raising the nightly rate in line with the market is standard procedure. However, it's not the only important factor in deciding how to price your short-term rental.
Obviously, your rental income has to cover all your costs before you can start making a profit, so it needs to be able to pay for all mortgage and maintenance costs. Finding the perfect balance can be tricky, but never feel tempted to operate at a loss just to fill a void.
5. Average Days-to-Lease
How quickly are you renting out your properties? Is there barely enough time for a quick change of bedsheets and professional carpet cleaning, or do your properties stay empty for weeks?
To calculate the average days-to-lease metric for a given property, count the number of days between bookings for a particular time period. Then, divide the total by the number of bookings during that period.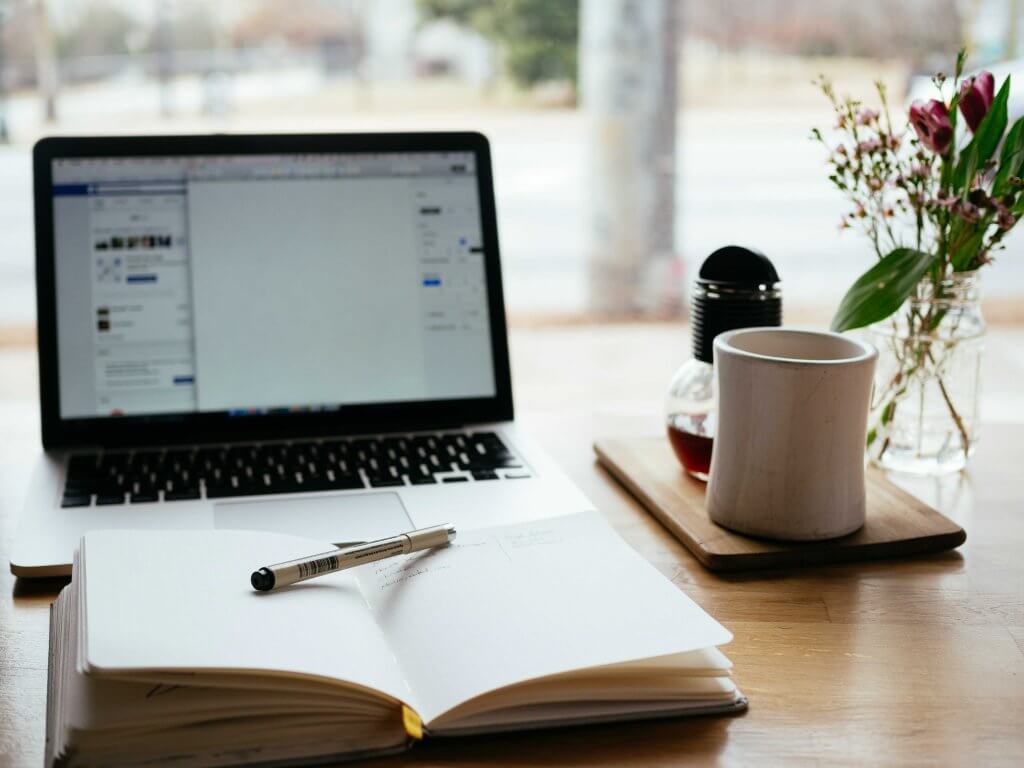 This is another metric you'll want to compare against the market average. If your properties are falling behind, look into upping your marketing efforts. You might even want to look into your booking system to see whether there's anything you can do to make the process easier for potential customers.
6. Net Promoter Score (NPS)
So far, we've mentioned quite a few traditional property management metrics, but let's take inspiration from a little further afield. The Net Promoter Score is commonly used by companies of all kinds to assess customer satisfaction.
To arrive at your NPS figure, you need to get your customers to answer a short survey about their experience of your service. If you've not compiled a marketing survey before, don't worry. There's a lot of help out there. All you need is a marketing freelancer and a cloud collaboration service you can work with them on, and you'll have your survey set up in no time.
The survey should include a question like "How likely are you to recommend our property to a friend, family member, or colleague?" Ask them to answer on a scale of 0 (very unlikely) to 10 (highly likely). Then, divide the responses into these three categories:
Promoters: answered 9 or 10
Passives: answered 7 or 8
Detractors: answered 6 or lower
The NPS is the total percentage of promoter responses minus the total percentage of detractor responses. It may seem too simple to be useful, but it's a very accurate way of tracking customer satisfaction over time.
7. Net Income
Perhaps the most important KPI of all, your net income tells you how profitable your business is. There are many great tools out there to help you keep track of your net income, or you can simply use a spreadsheet. Useful for everything from report compilation to inventory forecasting, Excel is one of the best-known pieces of office software out there for a reason.
However you decide to track your net income, you'll find it encourages you to think about aspects of your business you might not have previously considered. Is there any way you could create additional income streams to give the net income figure a boost? Maybe you could begin to offer complementary services like grocery delivery to your properties, for example.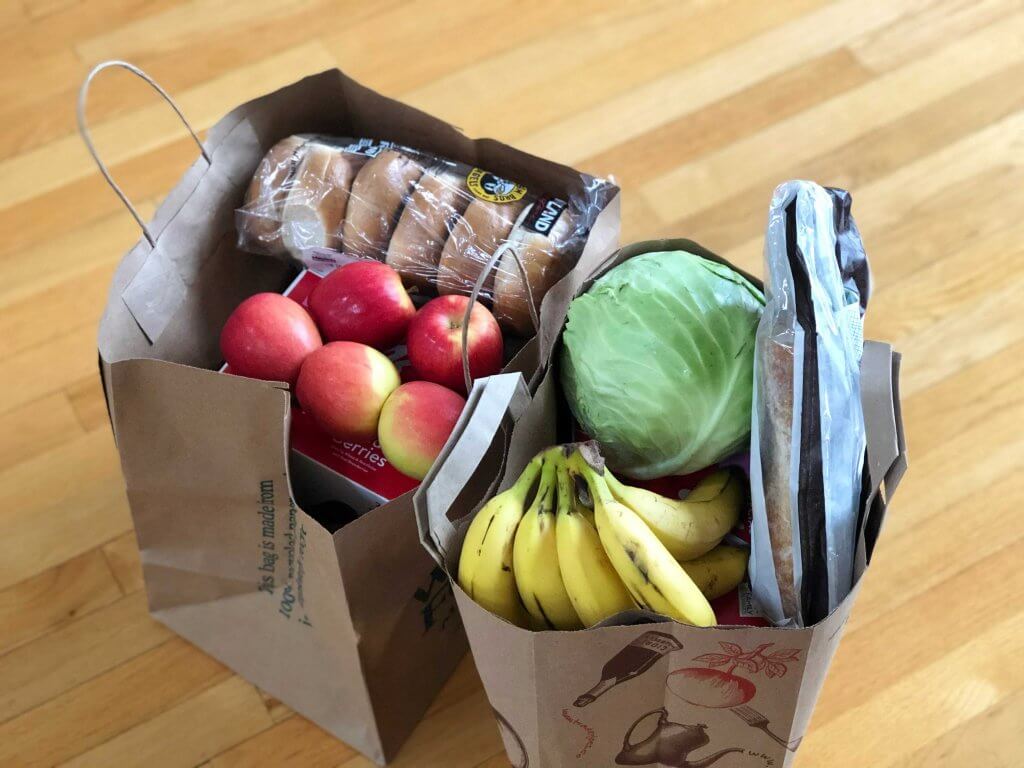 Keep Watching Those Numbers
In the end, running a profitable business of any type is all about keeping an eye on the numbers, and property management is no different. All it takes is some dedicated customer service and careful attention to detail, and before long, your properties will be full of happy guests.