Does Your Airbnb Cleaning Business Need a Marketing Plan?
A marketing plan is a framework that's used by businesses to carry out their marketing strategies in a way that's organized and allows them to keep track of the entire process. It breaks down the steps you need to take in order to successfully implement your marketing strategy.
There are many benefits of having a marketing plan:
Helps you define an angle to successfully market your service
Helps keep the process streamlined and organized
Allows everyone on the team to work together toward common goals
Assists with identifying your target audience and competitors
Allows you to have measurable goals that you can keep track of
A marketing plan is vital whether you're aiming to attract new customers or retain current ones. Now that we've looked over some of the benefits of formulating a marketing plan, let's look at what it takes to create an effective plan for your cleaning business.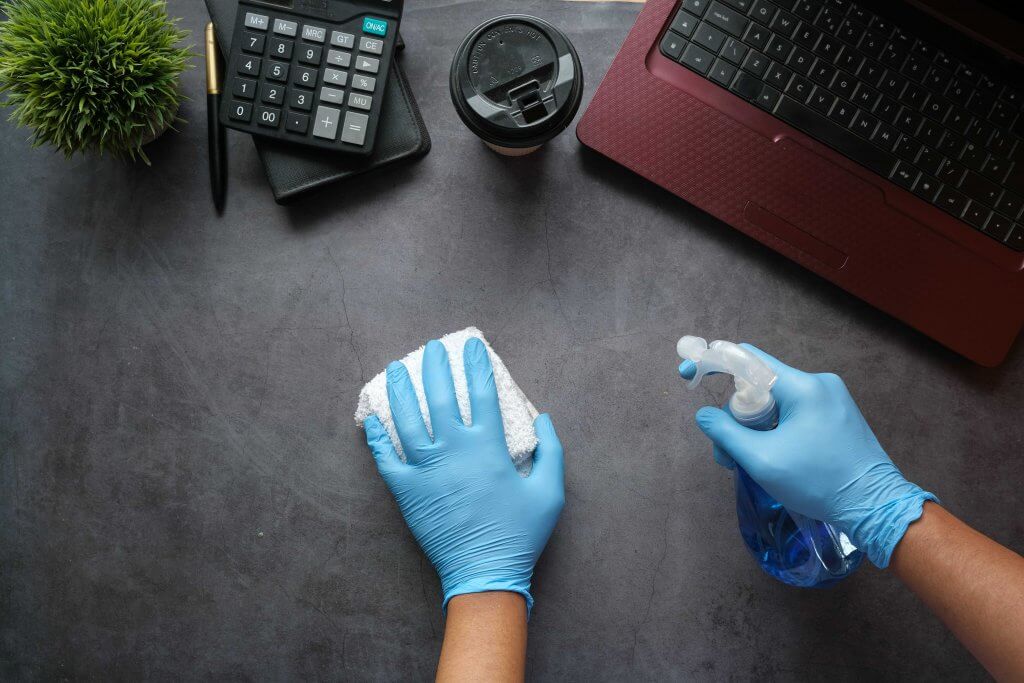 8 Steps To Creating a Successful Marketing Plan
1. Define Your Cleaning Business
To market your services, you first need to be able to answer the following questions:
Who are you?
What's your purpose?
What sets you apart from others?
How does your service benefit people?
Once you have this information, you can put together a brand image that will help you connect with potential customers, create content, and market your services. Knowing what makes you stand out from other cleaning businesses and the specific ways in which you can benefit others is an important part of marketing your company.
Why should vacation rental hosts come to you for their cleaning needs? If you don't know the answer to this, you can't expect your target audience to either. Therefore, defining your unique selling point (USP) and value proposition will help you define your service and set yourself apart from competitors.
2. Set Your Goals
Once you've figured out who you are, you need to specify what it is that your business aims to achieve. At this stage, you should be detailing particular goals that you want to reach in a specific period of time. Then you can decide how to reach those aims and which tools you want to use in order to do so.
For example, one of your goals might be to improve your customer service. You may have noticed consumers complaining about not being able to reach you on the phone. To solve this problem, you could use a business call forwarding service so that any unanswered calls are routed to another number.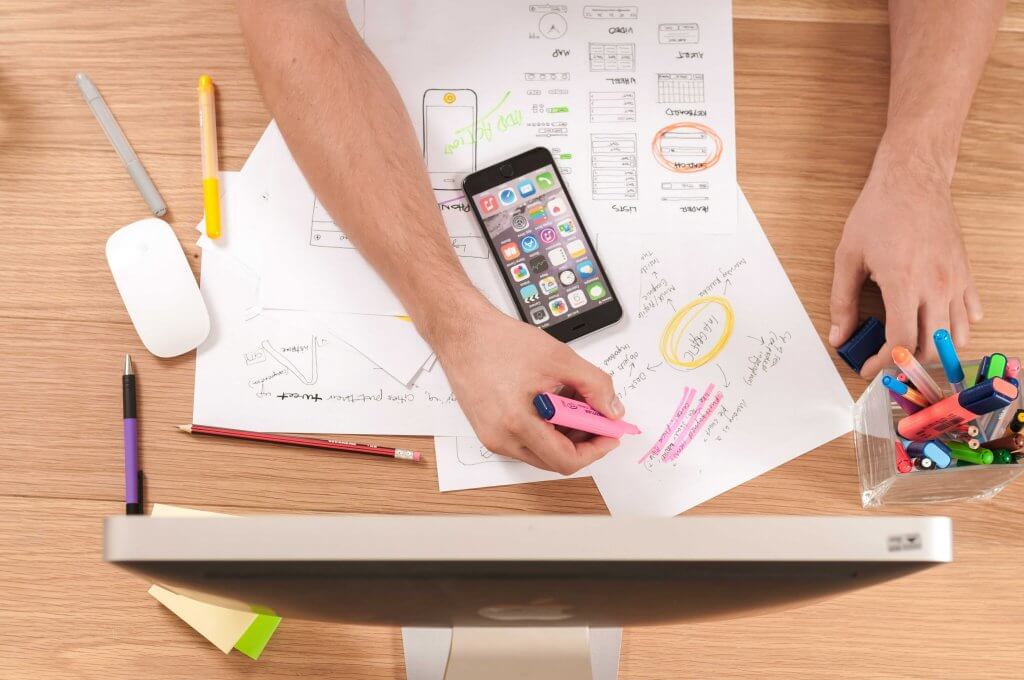 3. Determine Your Target Market
Looking at what your goals are and what defines you will help you determine your ideal target audience. This will also help you formulate a buyer persona.
A buyer persona is a profile that has been put together using research data of what a target customer would typically look like. This can include information about what a typical customer's day looks like, the types of activities they like to do, and how they might make purchasing decisions.
Buyer personas allow you to develop marketing strategies and plans that are aligned with the needs and wants of your customers, as well as respond to the challenges frequently met by said customers.
4. Create a Brand and Stay Consistent
A brand is what makes a business recognizable to potential consumers and stands out from the crowd.
Before putting your brand together, make sure that you've carried out the appropriate market research. This will give you insight into what works for your kind of business and what doesn't. Of course, the goal here isn't to replicate what someone else has done but to use successful ventures as a source of inspiration for your own brand development.
Brand development research will also help you decide what kind of logo to go for, what color scheme would best suit your business, and generally guide the design of your brand strategy and plan.
In addition to brand development, brand consistency is also very important — and not just on the visual front but also when it comes to fostering trust in your brand, presenting a professional image, and making a good impression.
Given the many ways in which a customer can reach a business, consistency has become very important for managing customer experience and service. Because of this, it's not only your visual elements that need to be consistent, but your brand message also has to be in line with the customer experience you provide.
It would be very off-putting for a business to offer enterprise application integration solutions and promise 24/7 support but not follow up on their promise. This lack of alignment between what a business says it does and what it actually does can result in a negative impact on its reputation.
For this reason, ensure that your brand image is consistent and that you deliver the services you promise to your customers.
5. Optimize Your Online Presence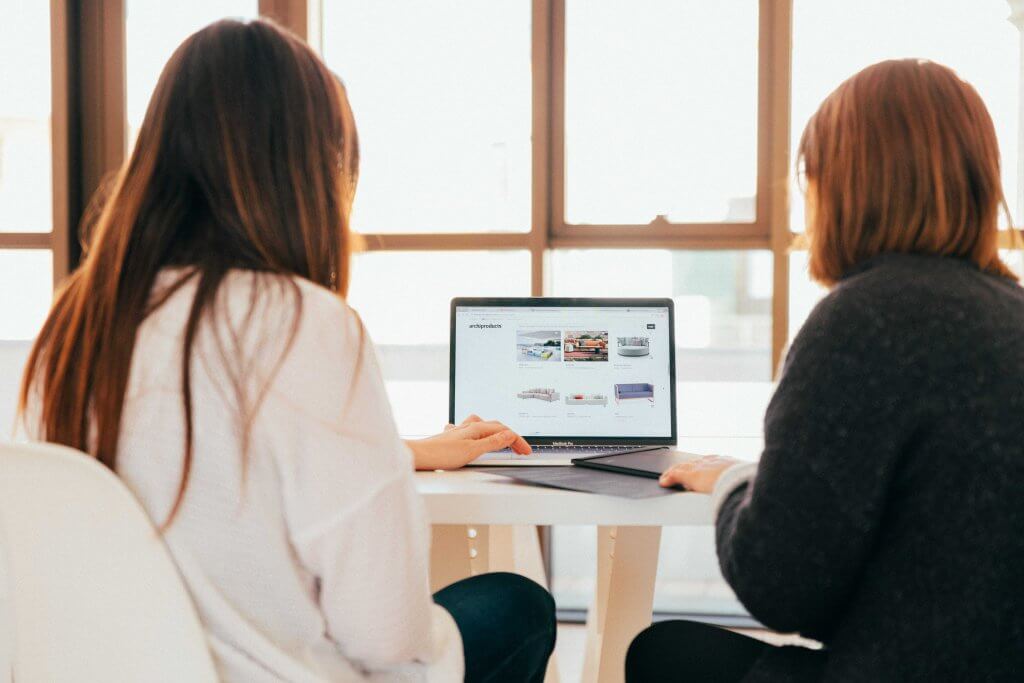 Though some still debate traditional marketing vs digital marketing, having an online presence has become imperative for any business. The wonders of the internet allow businesses to extend their reach to potential customers.
For this reason, your marketing plan should include establishing or updating your online presence. You can do this by designing a website for your business or revamping the one you already have. As always, research is key. Knowing what appeals to your target audience will help you determine the kind of website design and functionality you need.
Moreover, social media marketing is an important aspect of marketing and should also have a place in your plan. This is why there are so many tools and resources out there geared toward social media marketing, such as the PandaDoc social media marketing proposal template.
The content you put out if properly prepared will help you connect with your target audience and improve your brand image.
6. Build Your Reputation
One of the biggest elements that drive customers to purchase a service is the brand's reputation. If your service is well known for its excellent customer care and the delivery of great service, it's far more likely that people will come to you and recommend you to others.
To build a positive reputation, and provide a great customer experience. An example of this is implementing business text messaging; free trials are usually available for businesses looking to try it out. These types of resources facilitate communication between businesses and their customers.
You can also use tools such as a cloud phone for business to help you streamline the ways in which you communicate not just with your customers but also with your team.
Beyond this, you can use positive customer reviews and testimonials to show potential consumers that you can be trusted and that your service is worth their money.
You can also use tools such as podcasts or social audio to establish yourself as a knowledgeable source in the field and foster a connection with your audience. Holding podcasts during which you give well-needed tips and tricks to keep a vacation rental clean will attract hosts who may eventually turn into potential customers.
Another avenue to explore is certification. People are much more likely to trust you if they can see that you've received some sort of certification attesting to the fact that your company knows what it's doing and has knowledge of the field.
7. Use Feedback to Your Advantage
In the previous section, we talked about using positive reviews to our advantage. Now, we're focusing on bad reviews or constructive criticism.
Although on impulse, it's easy to dismiss negative reviews, they're actually important and can tell you what needs you're meeting and which you're not. Work on meeting those needs and using this to market your Airbnb cleaning service.
8. Prepare Stellar Content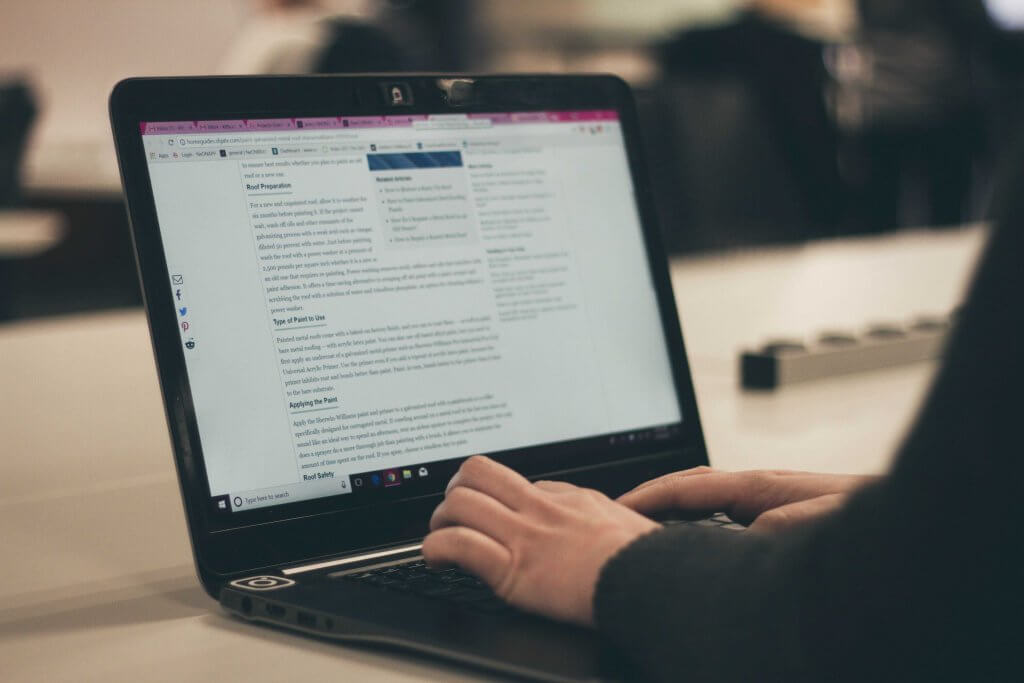 When it comes to marketing, content is key. But as with most things, research is needed for you to know what sort of content to make.
For example, market research might show you that cleaning hacks on how to remove common stains are trending; this is your cue to then produce a blog post, Instagram post, or even podcast on cleaning hacks that your business uses.
You can also look into email marketing content and how to best deliver it. Compiling an email list of potential clients allows you to reach out to them and send newsletters, keep them engaged, and inform them of discounts. It's an easy and inexpensive way to market. You can use your website to collect the email addresses of potential clients.
Constant emails without interesting content that are always pushing a sale or pitching some new product can rapidly get irritating. However, with the right tools and some research, you can make sure that your approach to email marketing hits the sweet spot between interesting content and converting leads.
Market Your Airbnb Cleaning Business to Success
The idea of developing and implementing a winning marketing strategy can be daunting, but a well-designed marketing plan will help your Airbnb cleaning business stay on task and keep track of progress. Using the eight steps we've provided in this article, formulate a plan that is right for your business and guides your marketing efforts efficiently.