Although one-third of the U.S. population lives with an adult roommate, the traditional route of finding a housemate to share the cost of rent and utilities is taking a new turn. Because let's face it — the stress of finding someone to fill an empty room before bills are due can be stressful.
Co-living, a type of community living that brings likeminded people together, is more popular than ever for its flexibility, community, and transparent monthly costs. But co-living means that you could have new roommates on a monthly basis and if you're new to co-living, that could be an unfamiliar concept to you.
Learn how to be a great co-living roommate from the team at Anyplace, a marketplace for co-living spaces all around the world.
1. Be Open About Your Routine
Are you a night owl, or a morning person? Talk with your roommates about this early on, so you can set your own rules for quiet hours. For example, if your roommate likes to sleep in, it might be better to wait until mid-morning to put the dishes away.
Being open about this will also help you establish a routine as a co-living community to do things together. Create a game night, skillshare seminar, or movie marathon on the days and times that work best for the entire group.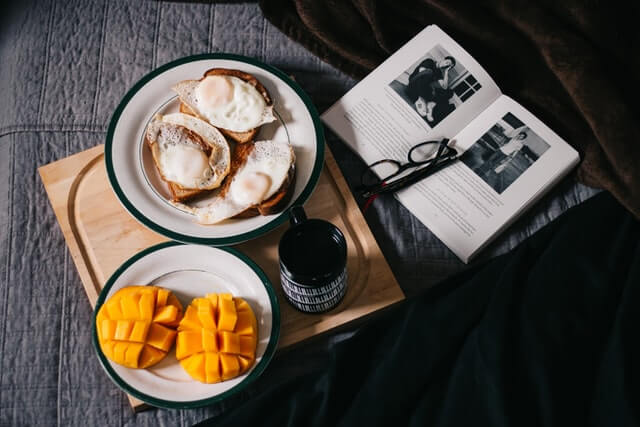 2. Keep Common Spaces Clean
Leaving your dishes in the sink could start you off on the wrong foot with your roommates. Be mindful of those around you and clean up after yourself.
If your co-living host hasn't already set up professional cleaning services, consider suggesting Turno to easily schedule, pay, and find cleaning services for your place. Beyond cleaning on your own, you can have a service come in on a weekly or bi-weekly basis for an extra deep clean.
3. Offer to Cook Dinner
There's nothing like having someone cook for you after a long day at work or school. Share your favorite meal with your co-living roommates — they'll learn a little more about you and you can show off your skills in the kitchen.
Plus, you could make this a routine where everyone switches off cooking for each other to try new foods and share the responsibility.
4. Share Your Things
Part of community living is sharing with fellow co-livers. Offer to share simple things like your olive oil, pepper, and salt. Or when someone forgets their phone charger, let them borrow yours.
The great part about being in a co-living community is that you have a support system when you need something. And the more open you are about sharing your things, the more help you'll get when you need something yourself.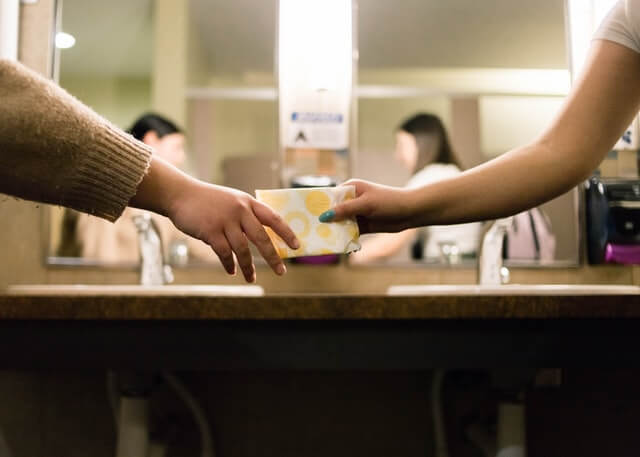 5. Respect the Space of Others
Co-living spaces are a fantastic way to socialize, but it's often a workspace for many roommates too. If someone is working from a common space, respect their space, and wait to have a personal conversation until they're done with work.
The same goes for your roommate's bedroom — set boundaries for when it's a good time to knock on their door or enter their room. You'll enjoy having your time alone in your room, so realize when it's that time for someone else.
6. Make Communication a Top Priority
Everyone has different personalities — some are straight forward about an issue they have, while others may let it build up over time. Be open with your roommates and communicate any issues early on. That also goes for listening. If your roommates have an issue with something you're doing, consider changing your actions to squash the problem.
Living in a co-living space gives you a chance to make long-lasting friendships, learn new things, and share experiences with others. Enter the situation as a great roommate and you'll get the same in return.