Thank you Air Blue Lets for this blog post on great tips on choosing the perfect holiday rental!
With the recent rise of Airbnb rental and other short-term platforms being at the forefront of consumers' choices for accommodation, opposed to a bleak, generic hotel. It's great news for guests as they can experience unique and individual places to stay at. However, this does, unfortunately, mean that in the sea of properties available, there are a few ones to avoid!
In this blog post will share with our friends at Turnoverbnb the top tips to avoid staying in a poor listing!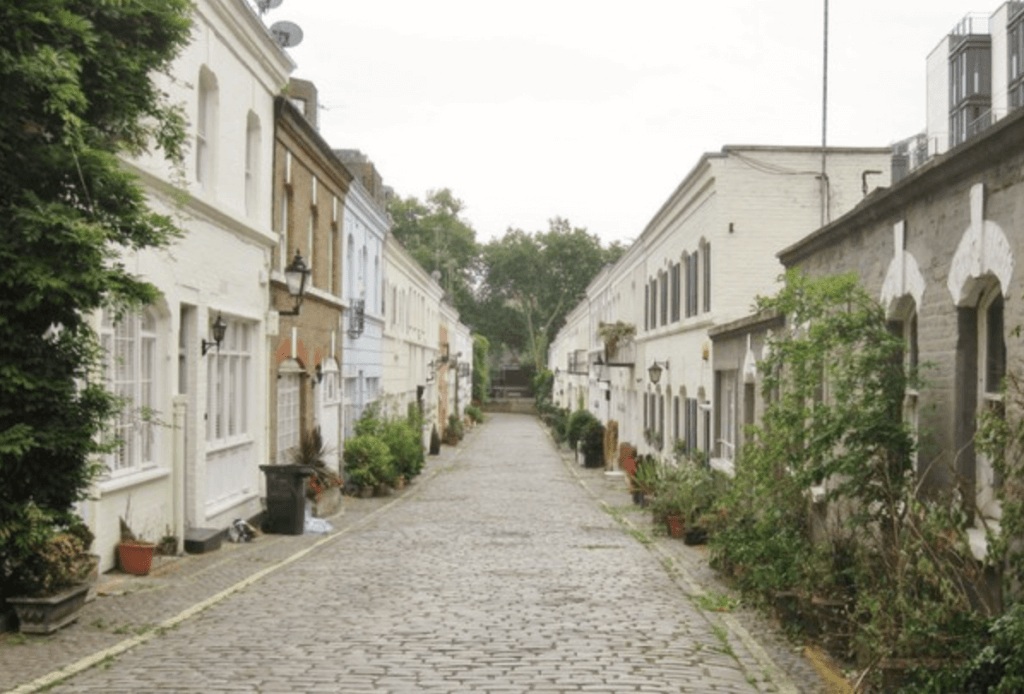 Photos
As you never see the property before you stay you have to place a lot of trust in the images provided, so that being said there is no excuse for poor photos, some simple questions to ask yourself are: Have they shown the entire property? Are any areas missing? This can be a warning sign if not! Are they professionally taken or are they taken in the dark on a mobile? Remember these points beforehand will ensure you don't get any nasty surprises when you arrive!
Reviews
Reviews for a lot of guests are the deciding factor for choosing their next holiday rental and rightly so. Be sure to actually read the reviews and specify star ratings (cleanness, value, location etc.) You will find valuable feedback that might be relevant to you whether you're looking for family-friendly spaces or easy links across the city. Don't take the reviews for face value; be sure to read them thoroughly.
Location
Location is such an important area to look this at and really makes or breaks a guest experience, whether you're looking to be close to transport links, local attractions or maybe in a quiet area. It's vital to do your research about where you're staying before arriving. This way, you know you can enjoy your stay without being woken up during the night!
Amenities
Amenities are an afterthought for most visitors, but something you only remember once you're in the property. Then suddenly you realize there's no lift in the building or even worse, no WiFi in the apartment. Be sure to message the host before arriving to check the place has everything you need to have a comfortable stay.
Pricing
The correct pricing is key to finding the right place to stay, be realistic with your budget. If you're looking for pocket-friendly prices but looking to stay in the most exclusive area of the city, chances are you're not going to find it. Word of warning with pricing, if it looks too good to be true, it most likely is! Be sure to watch out for extremely low prices because it could be a below-par property.
Most listings online are great, however, it is important that you keep some of the points mentioned above in mind to ensure you don't have any unexpected surprises when you arrive.
We at Air Blue Lets personally vet all the properties we manage, and they must pass our high standards for quality and specifications so if you're ever traveling in London, you can rest assured that we will have the perfect home for your visit!