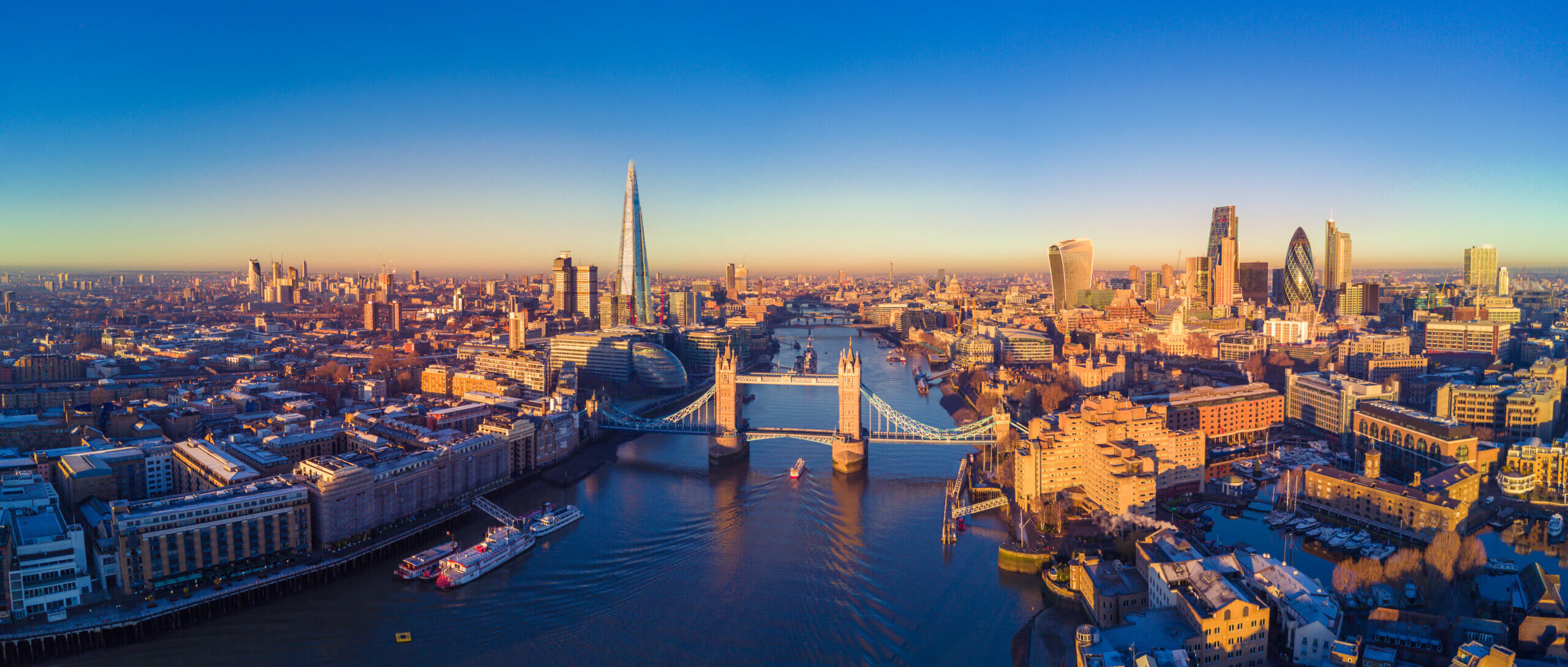 Top-Rated Airbnb Cleaners in London
Managing a short-term rental property in London can be a hassle, especially when it comes to cleaning. We add reliable, experienced cleaning professionals to our platform daily. Search now for a vetted Airbnb cleaner who meets your budget, location, and expectations!
Find Cleaners Now
London Vacation Rental Stats
Number of Active STRs 50,000+
Peak tourist season June - August
Annual tourists 35M
Average Airbnb Cleaning Prices*
1 £50-60
2 £60-70
3 £75-85
Vetted Vacation Rental Cleaners in London
25,000+
Cleaners Globally
2.4+M
Turnovers Completed
Super Cleaner
Super Cleaners are experienced cleaners who provide extraordinary service for their hosts. This tag is only awarded to the top 5% of cleaners on our system. We check Super Cleaners' activity regularly, to ensure that the program highlights the people who are most dedicated to providing an outstanding service.
Background Check
The owner of this account has passed a criminal background check in the last 12 months.