Whether your rental property is a large mansion or a small studio, trash will accumulate. From empty boxes, to old furniture, the items that gather on your property need to be removed. The following are various methods that your Airbnb cleaners can use to remove trash from your property.
Waste Management
Almost every property is outfitted with a garbage removal service. One of the most common trash services is Waste Management. Depending on where you live, Waste Management will stop by your property once a week to remove the waste from your property. It doesn't get much more basic than this.
However, what happens when trash accumulates on the property and you need it removed before guests arrive? If you're in a time crunch, Waste Management, or similar trash removal services, may not make the cut. For spur-of-the-moment trash removal, we recommend the latter options for your Airbnb cleaners.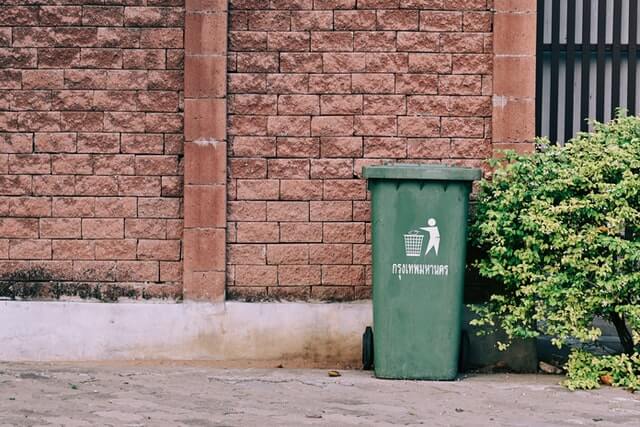 Trash Warrior
For people that need to remove trash at a moment's notice, Trash Warrior is the service for you. Trash Warrior offers a variety of services including trash removal, cardboard removal, and dumpster rentals. When your Airbnb cleaners cannot handle the bulky items on your property, simply book a trash removal with Trash Warrior. Choose a date and time and a certified provider will arrive on the property to take care of your trash.
The user interface on the Trash Warrior website makes it easy for anybody to schedule a garbage removal. Now, your Airbnb cleaners will not have to face the burden of lifting and moving heavy items off of your property. Plus, you no longer have to worry about doing it yourself. The following paragraph will discuss what you should do when all of the other methods fail.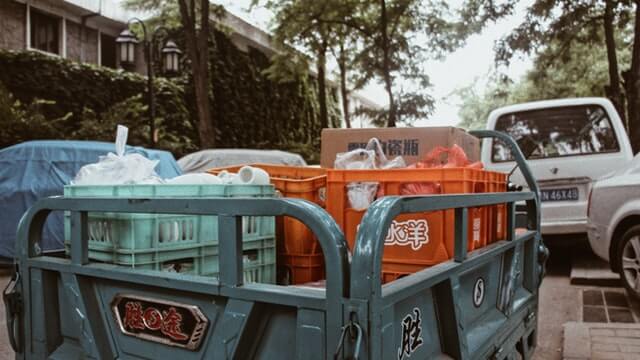 Do It Yourself
Want to give your Airbnb cleaners a break? Then you can take full responsibility for removing the trash off of your rental property. Obviously, this is not the most ideal choice, but sometimes it must be done. If you do decide to take matters into your own hands, be sure that you are doing things correctly. Here are some things to keep in mind when removing trash from your property:
Lift with your legs to avoid straining back muscles.
Ensure that your vehicle has sufficient space to avoid any unwanted damages.
Use straps and cords to secure the items on your vehicle.
Bring items to a recycling plant as applicable.
Ask a friend to give you a hand.
Nobody likes dealing with trash, but it doesn't have to be miserable. Use these tips to help you and your Airbnb cleaners remove trash and keep your property clean. Looking for other ways to make your Airbnb cleaners' lives easier? Sign-up for Turno today to unlock more ways to increase efficiency and reduce the stress of running an Airbnb.