Understanding the New Airbnb Categories
The biggest change to the Airbnb site with the summer update was the introduction of categories. Just like all of the best apps for sales, regardless of industry, Airbnb wants its users to find the product that best suits their needs.
Categories are intended to get users to do just that. By allowing users to choose from over 50 categories, ranging from "Historical Homes" to "Golfing," Airbnb has introduced a new way of searching for listings that means that users can choose the exact vibe or function that they want from a property.

As this image shows, the Airbnb home screen now prompts users to choose which category of property they are interested in. Categories specify which type of location (such as a lake) or activity (such as surfing) is linked to a property.
For Airbnb hosts, these new categories can offer a number of opportunities. Categories such as "OMG!" for those unique or exciting properties and "Design" for Instagram-worthy properties should be considered if purchasing a new vacation rental. There's a new market for visually interesting rental properties, and these categories will only help their popularity.
While many Airbnb hosts won't benefit from these more outlandish categories, this doesn't mean that the introduction of categories is a bad thing. To ensure that you can use this update to your advantage, you should try to influence in which categories your listing appears.
Airbnb chooses which categories apply to a certain property after assessing the images, text, and reviews in a listing. This is one reason why it's important to always keep your listing information up-to-date and accurate.
Hosts may not be able to choose their own categories, but they can affect which ones are related to their properties. Look over all the categories included in the summer update and think about which ones may be the best fit for your property
Like all new things, categories can be scary at first — but they offer more benefits than disadvantages if you use them well. While writing your listings, try to emphasize the features that make your property unique. By repeating these terms, Airbnb is more likely to pick them up when categorizing your listing.
New Guidelines for Listing Titles
Alongside the introduction of categories, Airbnb changed how listing titles appear when users search the site. Titles are now more uniform. If you have multiple properties, titles can be used as part of a wider business strategy to include more enterprise collaboration benefits as you apply standardized titles across different listings.
As the image shows, titles appear in a regular, standardized format. The update originally removed the ability for hosts to use their own titles entirely, but Airbnb has reinstated this ability. That said, they have suggested a set of guidelines for hosts to follow when writing their listing titles so they can have an improved presence in search results.
Make sure that your title is 32 characters or fewer. This will stop an ellipsis from breaking up your title. Further, the guidelines suggest not using all capitals or using emojis. These are pretty simple changes to make to ensure that your title follows the new standard, while still allowing you some creativity when titling your listing.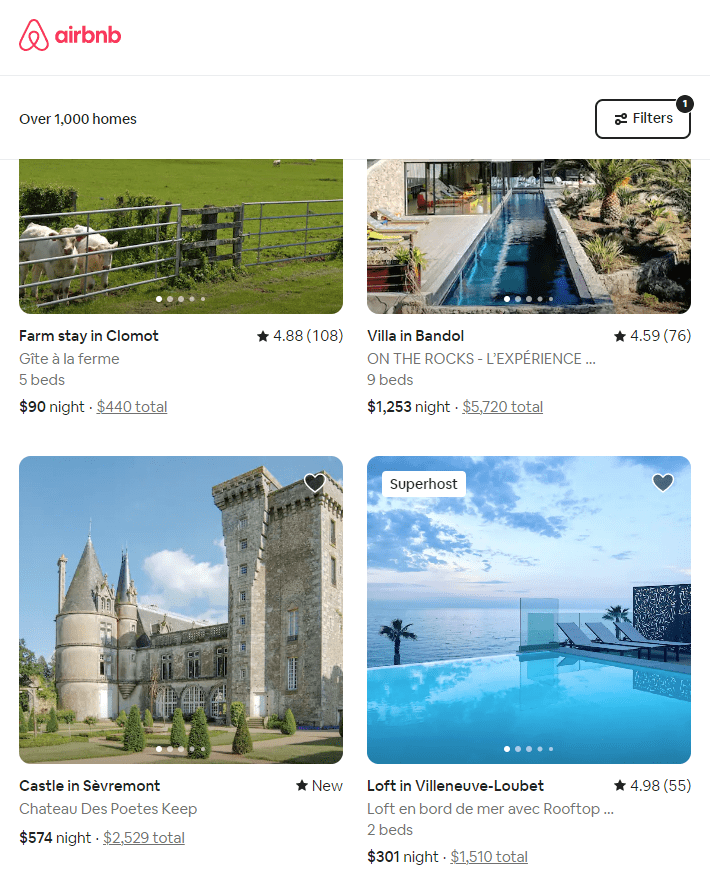 What Other Changes Came With the Airbnb Update?
Another big change in the summer update was the "Get-What-You-Booked Guarantee." This allows users to report any aspects of the property that are different from what they expected — such as there being too few bedrooms — and Airbnb will refund or rehome them.
While some Airbnb hosts are worried that this function could be abused by users, this shouldn't affect you if your listings are accurate and complete. You could also consider using a PandaDoc rental lease agreement template to ensure that you are fully covered.
Additionally, to make sure that these new protections for users don't affect your rental business, you should always hold guests' health and safety as a priority. Work on finding your Airbnb cleaning flow to make sure your property is always as clean as possible. This will mean that users will be unlikely to require the improved protections included in the summer update.
The New World of Airbnb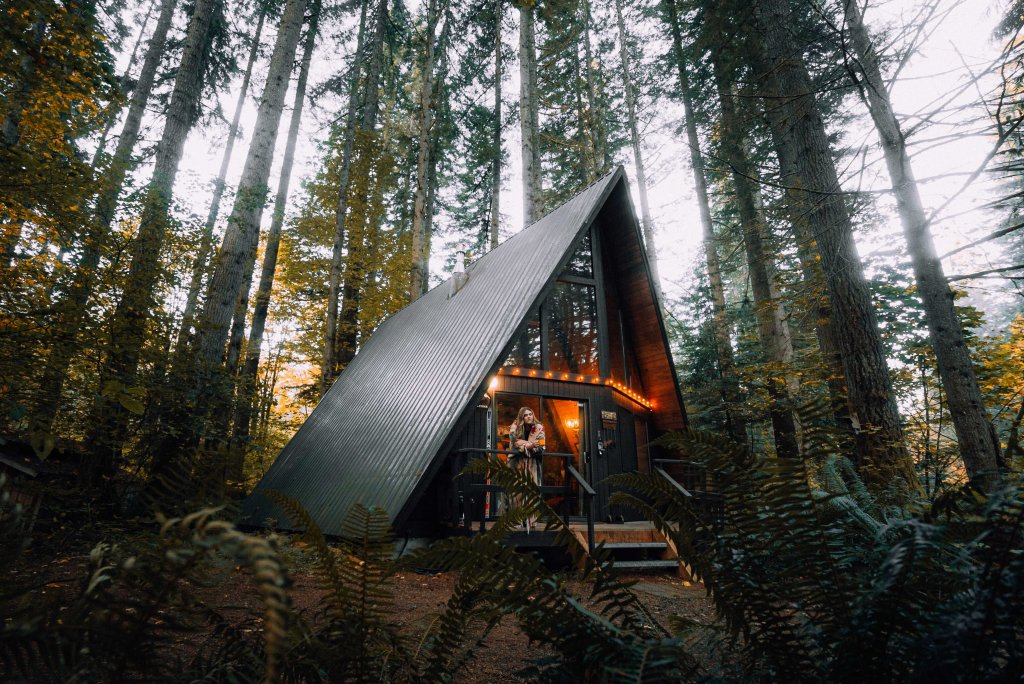 To reiterate, alterations to the appearance of property titles in searches, the introduction of categories, and other updates have been criticized by some Airbnb hosts worried about how their businesses may be impacted. Airbnb responded to some of these worries, giving hosts more control over property titles and allowing them to see their properties' categories.
Categories mean that you can be matched to users who really suit your property — especially if you tailor your listing to be included in your preferred categories. Additionally, by following Airbnb's new title guidelines you can ensure that your listing continues to show up in searches, whilst the new protections for users shouldn't worry you if your property is listed accurately.
The summer update is the next step in Airbnb renting. By adapting to these new changes, it is possible for all Airbnb hosts to use them to their advantage.