Some of the most profitable vacation rentals reside in urban or heavily populated areas. New York, San Francisco, Miami — these are all excellent examples of cities where you can find lucrative investment opportunities. Tourists tend to visit these locations for many reasons, whether to see local attractions, visit friends and family, experience great shopping or even see the sights.
There are generally so many opportunities that it can be difficult to square up smaller, more rural locations with bigger cities. Can a short-term rental property in a small town be profitable? Is there any reason to own a vacation or rental property in less-trafficked regions?
We think the answer is yes. Here's why — along with some tips on how to find vacation rental success in a small town.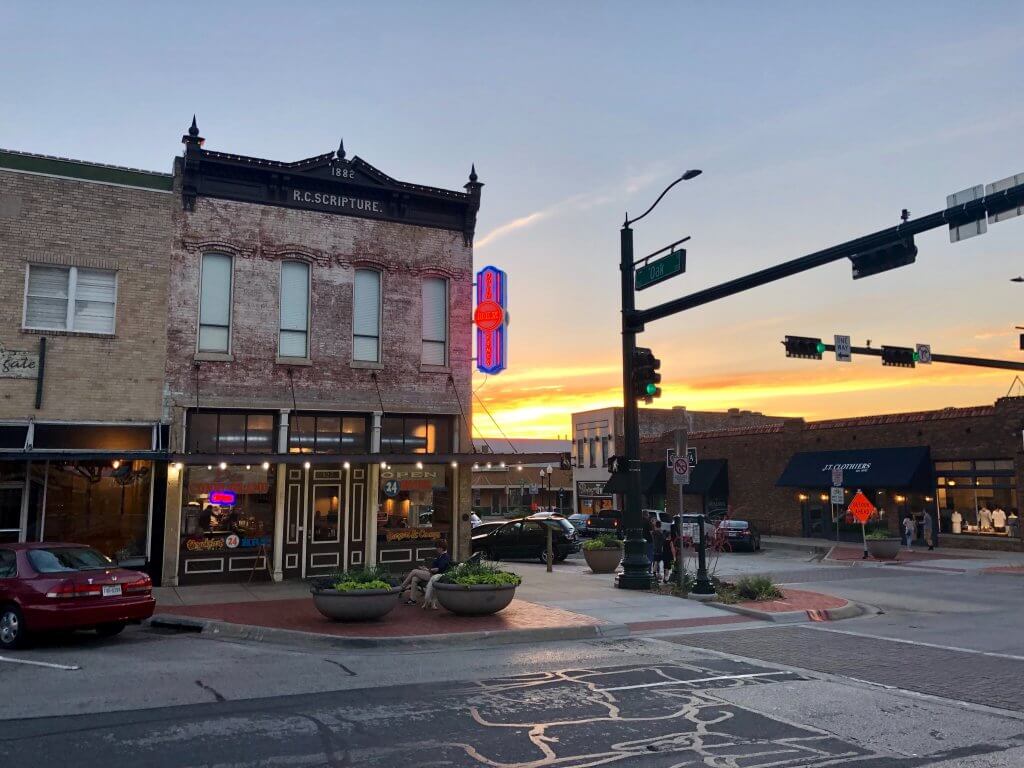 Airbnb Has Changed Everything
Airbnb and other gig economy apps have turned the vacation rental market on its head, effectively crowdsourcing the opportunity and allowing anyone and everyone to take part. Where before you might have had a separate property specifically for renting out, now you can use just about any space.
This trend has everything to do with local opportunities. Someone visiting an area for a short while who wants a cheaper, more home-like rental instead of a local hotel might browse Airbnb for related opportunities.
In other words, there are more ways to rent out and market spaces. People might rent out their homes while they're away on vacation or on a business trip. The same might be done with apartments, townhomes, vacation properties and more.
Today, Airbnb has over 6 million rooms, flats and houses for rent all across the globe, spanning 81,000 cities — large and small. What does that have to do with the profitability of short-term rentals in small towns?
More Opportunity Means More Profitability
While it's true that a rental property or room in a small town is never going to be as lucrative as something located smack dab in the middle of downtown New York, the comparison is apples to oranges. City, suburban and rural living are all very different experiences.
The main argument should be that both opportunities are profitable, just on different levels. There are many guides and tips to help improve rental properties for potential tenants. Some of the suggestions would make the property more appealing in many cases, thus improving revenue.
When you're choosing a property to rent out, it's always a good idea to consider nearby attractions or hotspots, local events, property costs and taxes, and nearby amenities. People are more likely to stay somewhere that's located close to public transportation, downtown stores, and restaurants and other conveniences.
If the town hosts a popular and well-known event, rentals are sure to see an influx of interested tenants around the time of the event. During spring break, for instance, a lot of coastal properties in central and southern Florida see an upswing in rental requests.
How to Make the Most of Your Small Town Vacation Rental
Whether you're talking about a small space such as a single room or a larger space like an entire vacation home, you can take a few steps to make the property more appealing. Don't forget to describe and display any changes you make on your property listing. Otherwise, no one will even know what you're doing! Optimizemybnb.com is a great source to help make your listing stand-out from the rest.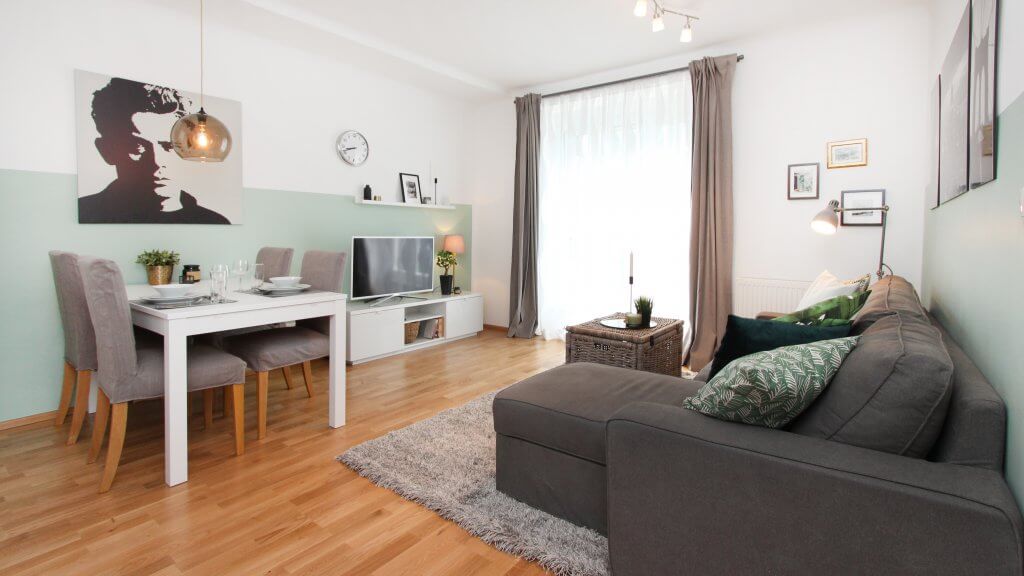 1. Keep a Clean and Tidy Space
Ever notice how empty a lot of hotel rooms are aside from the amenities? That's because everyone loves to stay in a clean room, and almost everyone will be bringing along their gear. Be sure to cut down on the clutter in your Airbnb space. Any decor or display items should add value to the space and experience.
Then, make sure your property is well-kept and clean for each and every guest. Reviews will make or break your property, so keeping cleaning on a set schedule can ensure your property is consistently performing well. Make sure to set careful standards with your Airbnb cleaners, and you can keep a leg up on the competition.
2. Offer Plenty of Storage
People are going to need space to store their belongings, whether it's their clothes or other gear entirely. Be sure to make smart use of existing space, like building storage right into furniture or placing storage solutions around the room. A coffee table that includes drawers underneath, for example, has much to offer.
3. Paint the Space
If you haven't already, give the room or the entire property a fresh coat of paint. When in doubt, be sure to choose bright, welcoming colors or stick to crowd-pleasing neutrals. Darker colors may make your vacation rental look cramped or stuffy.
It's also a good idea to make use of natural light to brighten up the space and make it look bigger. You can do so by opening curtains and using lighter colors like whites, blues, and grays.
4. Add Some Tech
When the tenants or visitors aren't out exploring, they'll want something to do. That might mean relaxing on the couch and watching something or Netflix or playing some video games. Whatever the case, it's always a good idea to add some fun tech to the space.
Perhaps a smart speaker like Amazon Echo or Google Home could work. Alternatively, a smart TV to allow media streaming or a Nintendo Switch or PS4 with a few popular games could to the trick.
5. Make It Memorable
Just because a rental is located in a rural area or small town doesn't mean it won't leave a lasting impression on people who stay there. It absolutely can and will — as long as you create the right space and deliver the right experience.
A hotel room located at the ZaZa in Houston gained internet fame tons of business just because of its weird decor. There's no reason you can't do the same with your rental property or Airbnb rooms. Just find opportunities to get creative and create a compelling reason for guests to book your rental.
Profiting from a Small Town Vacation Rental
Ultimately, it's possible to have a profitable Airbnb or rental property anywhere, provided you invest the right amount of time and effort. Making sure you optimize the Airbnb page so that viewers want to stay in your place is vital to success.
Make it friendly, desirable and welcoming. In the end, just like your home, your rental space is what you make it.