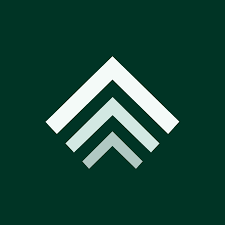 Uplisting
Uplisting, an official software partner of Airbnb, Booking.com, and Vrbo, allows short-term rental hosts to manage bookings, message guests, take payment, schedule cleanings, and more.
Uplisting's easy-to-use management software helps hosts and property managers scale their short-term rental businesses. Connect your Uplisting account with Turno to manage bookings, message guests, manage payments, and schedule cleanings all from a single platform.
Our integration with Uplisting makes it easy to put your short-term rental on autopilot, have more control over your property, and grow your business.