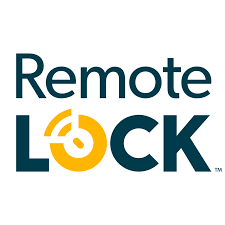 RemoteLock
RemoteLock is the leading provider of cloud-based smart lock systems, allowing short-term rental hosts to secure one door — or hundreds — and manage access from anywhere.
RemoteLock's access control software eliminates the need for physical keys and puts the host in control to grant guests and cleaners access to their property. Not only does this provide an extra sense of security, but it also simplifies the check-in/check-out and turnover processes.
Turno has partnered with RemoteLock to give hosts the ability to integrate their accounts and automate their cleaning projects from a single interface. Safeguard your property and streamline your vacation rental cleaning with this integration.