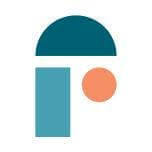 Fernish
Fernish is a designer furniture and décor rental service that provides customers with the flexibility to rent, rent-to-own, or buy single pieces or full-room furnishings.
Fernish provides vacation rental property owners with quality and affordable furnishings to upscale their home. They provide a delivery-and-assemble service to do all the hard work for you — so you can focus on other aspects of running your rental business.
Turno has partnered with Fernish to share expertise on how to scale your vacation rental business through choosing the right furniture. Learn about Fernish's interior design insights in our eBook How to Start an Airbnb: The Complete Guide for New Hosts.